Random wrestling picture and other crap 2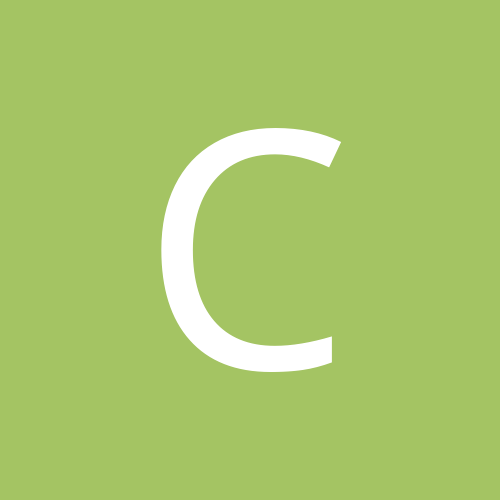 Well I picked up some cd's at my favorite used cd store in Vancouver, I got;
Never Mind The Bollocks Here's The Sex Pistols
Bob Dylan: No Direction Home Soundtrack
Eric Clapton: Unplugged
NOFX: Pump Up The Valuum
The Dylan stuff is pretty fantastic.
Then I drove up to Squamish to see some family friend's kids in a play, the kids are like my little sisters or otherwise there's no way I would have gone. The play was pretty good. The shitty part was that it was after 10 by the time I started down the Sea To Sky highway, which is one of, if not the most dangerous roads in BC. Thankfully they're adding more lanes and blasting some of the mountian for the 2010 Olympics.
Not sure what I'm going to do for the rest of the day today. Probably play with the kids and watch some Pro Wrestling NOAH.