Chris Benoit, we hardly knew ye...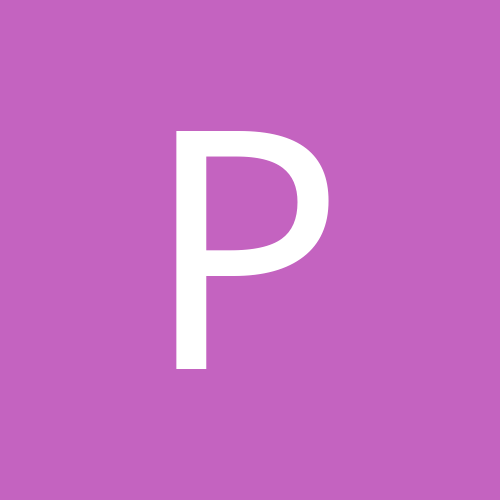 I have been watching professional wrestling for 10 years. Yeah, I know it's fake but some of the moves that the wrestlers can perform are amazing. Plus, there is always a lot of drama and comedy, so it's entertaining.
After awhile of watching it, you start to think you know everything about the wrestlers. When the Internet was booming, so was the wrestling scene. A lot of wrestling websites were dedicated to what really happens backstage. Also, because of the Internet, people tend to like and push certain wrestlers on other people. A columnist I used to read kept pushing Chris Benoit.
Chris was a plain looking fellow, once described as a "vanilla midget". He was a really good wrestler but he didn't tall much. He just wrestled and the Internet basically ate it up. Fans in the arenas also started to take notice and he was given several promotions and belts.
After the double-murder suicide he committed, I don't feel like watching wrestling anymore. It's sad that one man's actions can ruin his entire career. Something real happened and the wrestling world continues on like everything thing is okay. It's so boring right now.
He was one of my heroes. Not anymore.