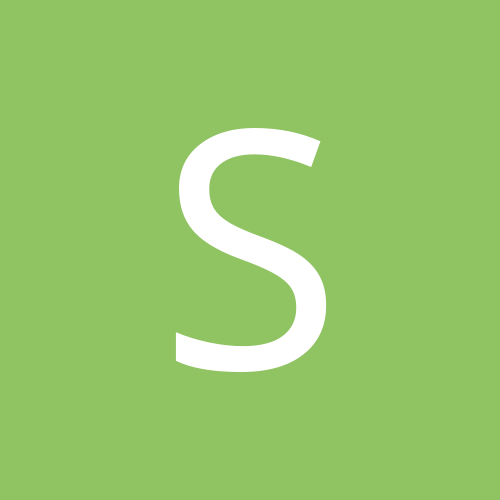 Entry posted by sfaJack ·
163 views
So Phase II of George W.'s plan to kill all the black people in New Orleans has kicked in.
FEMA trailers deemed unsafe because of toxic fumes

Gulf Coast hurricane victims should be moved out of trailers, health officials say

 

By MIKE STOBBE

Associated Press

 

ATLANTA — U.S. health officials are urging that Gulf Coast hurricane victims be moved out of their government-issued trailers as quickly as possible after tests found toxic levels of formaldehyde fumes.

 

Fumes from 519 trailer and mobile homes in Louisiana and Mississippi were — on average — about five times what people are exposed to in most modern homes, according to the U.S. Centers for Disease Control and Prevention. In some trailers, the levels were nearly 40 times customary exposure levels, raising fears that residents could contract respiratory problems.

 

The Federal Emergency Management Agency — which supplied the trailers — should move people out quickly, with priority given to families with children, elderly people or anyone with asthma or other chronic conditions, said Mike McGeehin, director of a CDC division that focuses on environmental hazards.

 

"We do not want people exposed to this for very much longer," McGeehin said.

 

In New Orleans, Jim Herring, 63, who recently moved back into his partially renovated house in the badly flooded Lakeview neighborhood, said he wasn't surprised about the finding.

 

"The workmanship is pathetic," said Herring, a retiree who worked for 25 years in a chemical plant.

 

Herrings and his wife Susan decided not to stay in their trailer, which they received in April 2007. Both Herrings are smokers, but Jim said he did not have a cough until they moved into it.

 

"Let's face it, these things were not meant to be lived in for a year," Jim Herring said.

 

While there are no federal safety standard for formaldehyde fumes in homes, the levels found in the trailers are high enough to cause burning eyes and breathing problems for people who have asthma or sensitivity to air pollutants, said McGeehin.

 

CDC officials said the study did not prove people became sick from the fumes, but merely took a snapshot reading of fume levels. Only formaldehyde was tested, they added.
I love this line:
"Let's face it, these things were not meant to be lived in for a year," Jim Herring said.
Well, no shit. They're temporary trailers for a reason. The question of why these people are still living in these temporary trailers when they've had almost two and a half years to find a more permanent residence is one I'd love to have answered. I'm afraid to ask it though because doing so would probably only get me called a racist.
----------------------
It's Valentine's Flower and Greeting Card Day! I ordered a dozen roses for sfaJill (but no card--gotta draw the line somewhere) because I'm an idiot who enjoys spending $80 on flowers that will be dead by Sunday. She tried to trick me by saying the other day that it would be OK if I didn't get her anything. Yeah, right. I might be a naive new husband who hasn't caught on to all the tricks of married life...but I know better than that!
Bitch better put out tonight though.