Starting up this blog again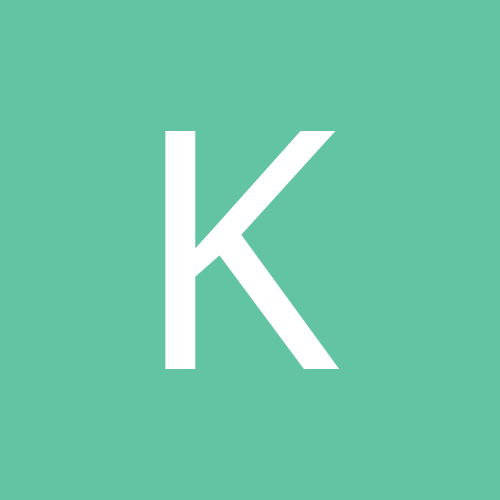 I'm starting up this blog again for goofy fantasy booking crap...this time, I hope it won't be so ridiculously detailed oriented and cause me to drop it a week after I started it. Course I could do that again anyways.
I'll be doing WWF/E 2002 by the way. Already have booked most of January and The Rumble!