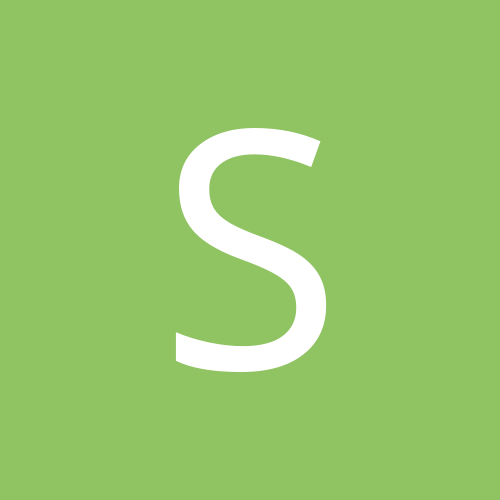 Entry posted by sfaJack ·
352 views
I got TWO questions for the mailbag. Suck it, kkk. Here are the answers…
So why do you hate The Astros despite living in or near Houston your whole life?
It's simple: I've been a Cubs fan for about 25 years and the Cubs and Astros have been division rivals for 15 of those years. And since I have to hear the daily Astros' propaganda living here, well, it makes me root against them.
I should say that 'hate' is a probably strong word for it these days since I no longer have the energy—or time, thanks to the wife—to spend watching the majority of their games (MLB Extra Innings is useful here, too). Plus the Cubs are just better than the Astros these days so my days of jealously looking at the standings are—at least for now—over.
And I do love a couple of the Astros players. Berkman is a terrific, funny guy; one of my favorite guys in sports. And I would LOVE Roy O to get fed up enough with the Astros that, when his contract is up, he decides to pitch at Wrigley for a couple of years. (Of course, the Cubs being the Cubs, he'd probably blow his arm out during pregame warm-ups before his debut and disappear in disgrace like Mark Prior.)
But a hack like Brandon Backe being kept around and getting constant adoration because he's a 'hometown kid' despite having never been a good pitcher (or even showing signs of it)? Get the fuck out of here.
Also, what do you think of their chances in The N.L. Central this year?
I break it down like this:
1. The Astros are definitely worse than the Cubs, which means they're probably fighting for the wild card at best. I don't see anything but a number of devastating injuries derailing the Cubs in their quest for a third straight N.L. Central title.
2. I don't see how anyone can say the Astros are clearly better than either the Brewers or Cardinals.
3. Recent history says that they're probably better than the Reds, but Cincy's lineup is fairly solid and you never know what a couple of young, developing guys like Cueto and Volquez will do. If Arroyo continues his good work and Harang bounces back, watch out. The Reds could finish third, which means they're probably ahead of the Astros, too. (Dusty manages this bunch though so a 66-win, 6th place finish is also possible,)
4. They're definitely better than the Pirates so they will be no worse than fifth!
The fans here point to the Astros second-half charge to 86 wins last year as proof that this team is on the cusp, but the reality of it is despite that, they still finished 3.5 games behind TWO teams for the wild card. So they really didn't come that close to making the playoffs.
They are some other problems:
- Oldest team in the National League, and they got a little older with the signing of Pudge
- Berkman/Lee is about as solid a 3/4 combination as you can get. But Tejada's washed up, Pudge is 37 and wasn't very good last year, third base is either Geoff Blum or rookie Chris Johnson, Kaz Matsui is hurt all the time, and Michael Bourn is a disaster in center. Pence is talented, but he must return to his rookie form if they're going to have a chance and there is no guarantee that he will.
- They subtracted Randy Wolf and added Mike Hampton and Russ Ortiz, neither of whom has been effective in several years. Oswalt is scary good of course, but when you have Hampton, Ortiz, Wandy Rodriguez, and Brian f'n Moehler behind him, well, that's not so good.
- LaTroy Hawkins is a key cog in their bullpen. LATROY HAWKINS.
- There is almost no help in the minor leagues and Drayton McLane claims the payroll is now maxed out so any injuries could really kill their season early because they probably won't have any options to replace the injured players.
- The second half schedule isn't conducive to a late run this year. One of the newspaper guys did a breakdown of it a couple of weeks back and concluded that it's the toughest post-ASB schedule in the NL.
Add all of that up and it smells of 76-78 wins and a third or fourth place finish to me.