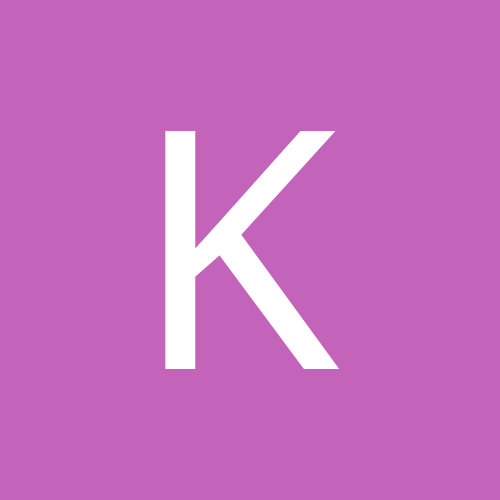 Content count

369

Joined

Last visited
Everything posted by Kristianna
I usually think Edge's spears look pretty weak, but damn, Vickie took it like a champ.

Man, those stun-gun attacks on the ropes are gonna tighten up his trapezoid again.

No shit. I wonder if the writers saw that shit coming. Vickie is the biggest heel in the entire company.

I sure didn't see that coming. I was pretty sure Cena would win that one.

That's some damn fine forklift driving from Cena.

This was pretty lame until the Vietnam prison camp torture there.

Punk looked really strong, honestly, considering how "physically overpowering!!!!" Batista is. I knew that the ending I predicted would piss a lot of you guys off, but its just WWE Creative 101.

Guys, its really doesn't matter how the match ends, as long as there's an obvious set-up for a rematch at the next PPV. This program isn't going to get blown-off just yet. I thought the match was great, considering how limited Batista is. The ending is just an afterthought.

Batista is really sellin' those kicks.

I want Kane's mask and old music back. Also, I love the way the refs only check for foreign objects before championship matches.

I see Kane interrupting, causing a DQ and of course, a Triple Threat at Summerslam.

Someone out there cares, just nobody in this community.

I've had that idea before... I think it'd be awesome.

I think its time for the return of the legendary Kerwin White.

That wouldn't be all that exclusive to him though, would it?

My boyfriend and I have contributed greatly to that number, as I think we own every single PS2 WWE game that has been released.

Don't forget the most righteous amount of steroid-induced back-ne.

yeah, I'm afraid so. I was honestly surprised that Moore got any offense at all.

I can't stand Mike Knox. He's just another generic hoss.

that's pretty abstract, naming yourself after those really awful frozen dinners.

damn, you're right... what dog breed was I thinking of?

I actually have a pretty easy time believing all of these, except for cheaper insurance. That industry is probably the most dirty and broken of all in America. If it happens, I won't argue mind you, but I'm rather pessimistic on that one.

Man, I don't remember any heel EVER having as much heat as Vickie. edit: Oh, and Jesus Christ, did they have to kiss again? It looked like a shar-pei kissing an orca.

Well then, its a wonderful idea!