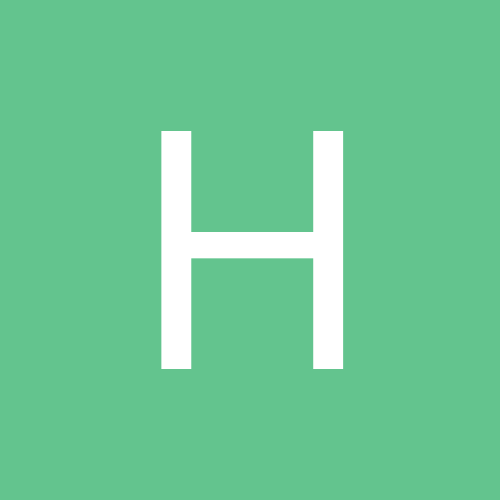 Content count

1639

Joined

Last visited
Everything posted by Henry Spencer
I regret blowing the cover on the band's name.

He looks like Iggy Pop in that first picture.

The only song I've ever cried at was Walk Away Renee by the Left Banke. I was drunk.

Journey To The End Of The Night is one of my favorites. We must fight.

I have two Charles Manson albums, and I like them both quite a bit.

Henry Spencer replied to Giuseppe Zangara's topic in Music

White Collar Boy is the best on the album, really.

Henry Spencer replied to The Ghost of bps21's topic in Music

The Birthday Party circa 1979-1980, or one of the early Velvet Underground gigs.

Big Lurch http://en.wikipedia.org/wiki/Big_Lurch Brian Wilson is a prominent one you missed, too.

I am genuinely surprised that Milky's never heard of Hasil Adkins.

Lee Hazlewood died this weekend.

Henry Spencer replied to Giuseppe Zangara's topic in Music

Guided By Voices 1. Bee Thousand 2. Under The Bushes, Under The Stars 3. Propeller 4. Alien Lanes 5. Half Smiles Of The Decomposed 6. Earthquake Glue 7. Do The Collapse 8. Same Place The Fly Got Smashed 9. Universal Truths & Cycles 10. Vampire On Titus 11. Isolation Drills 12. Mag Earwhig! 13. Self Inflicted Aerial Nostalgia 14. Sandbox 15. Devil Between My Toes

You guys are crazy, Blow-Up is awesome. L'Eclisse is my favorite, though.

Was Clint Howard the guy who hung out in the bathroom and sold fake IDs (or something like that, I haven't seen the movie in a good five years)?

Rock n' Roll High School, Halloween, and Carrie all conspired to ensure that I spent the early years of my puberty sexually obsessed with PJ Soles. Now I don't even find her very attractive.

Henry Spencer replied to a topic in Music

Mission Of Burma - Academy Fight Song The Sound - Jeopardy Lightning Bolt - Dracula Mountain Guided By Voices - Bright Paper Werewolves 100 Flowers - California's Falling Into The Ocean

The campfire scene in My Own Private Idaho. The scene at the donut store near the very end of Buffalo '66.

I agree with this in general, but I Alone is actually pretty great. Lightning Crashes, though, yeesh.

I have a continuing on again/off again relationship with my facial hair. Currently, we're not on speaking terms.

Henry Spencer replied to PUT THAT DICK IN MY MOUTH!'s topic in Music

UPDATE: I've recently gained a newfound appreciation for Slanted & Enchanted, to the point now where I cannot fathom how I ever prefered Crooked Rain, Crooked Rain. Man, what a great album. Also, is it just me, or can anyone else hear the bit of melody in Trigger Cut/Wounded Kite at :17 that they nicked from Operator (That's Not The Way It Feels) by Jim Croce? Nobody else I've mentioned it to noticed it. Still a great song.

Melt Banana - Bambi's Dilemma Charles Manson - Lie: The Love & Terror Cult Morrissey - Your Arsenal John Mayer - Continuum You're better off not even asking about that last one.

Henry Spencer replied to a topic in Music

I had Full Collapse back when it came out. It was good then, but I haven't listened to it in years, and I doubt I'd enjoy it much these days.