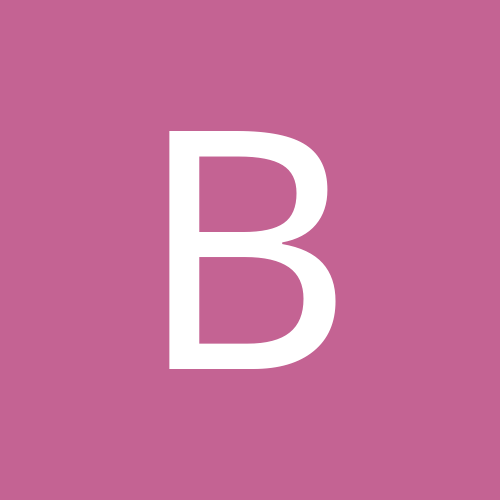 Content count

3697

Joined

Last visited
Everything posted by BUTT
JESUS KOTZ ENOUGH WITH THE SANDALS

I'll have you know Byron was listening to Embrace way back in 1985.

But when the Hall of Fame is a work designed to reward your friends/childhood heroes/dad's limo driver and to sell DVDs, there's nothing wrong with it.

Pbone. You're an economist, for God's sake. Grow up.

Raceman Sposs is okay with me compared to this out of touch "professional wrestling expert" Yes, that stupid list... I almost axed him today but didn't want to face repercussions. People are just plain retarded now, posting comments that have warranted threads in general chatter then getting mad that I moved it. I think it's time to leave this town. That's his whole act, dude. I mean, check out this video: If Funkenstein gets banned, I'll quit this board. OTOH if YOU quit the board I'm lobbying to get your mod spot.

BUTT replied to PUT THAT DICK IN MY MOUTH!'s topic in Music

Working on his tan. Possibly playing some Nintendo Fit.

Mark Henry has been a cause celebre for the DVDVR crowd for years. Former (?) TSM poster Bix likes to accuse Henry's detractors of being racist, so it's kind of hard to debate!

Is he really 35? You'd be doing him a service.

Spaceman Ross isn't that bad. For some reason Venkman has a hard-on for him (not literally I hope!), but nobody would have noticed him if our wrestling mod hadn't made such a stink about him appropriating the "Spaceman" name. If you're gonna ban him out of all people, you're wasting your time.

Which one of the DVDVR/WKO guys is misteriorana? S.L.L.? Phil Schneider? What are your thoughts on worked punches, Mr. Rana?

I only remember Michael Cole doing that, and it was the once. "Welcome to the hottest action-adventure program/show on television." For some reason that particular show opening stuck with me. Probably because it sounded so stupid. You're right, it was Cole, and it was during the period when Ross was out with Bell's Palsy. I think they said it more than once.

Ffom one rumored survival horror remake to another... http://www.joystiq.com/2009/03/08/rumor-ca...-make-march-12/ Keep in mind, the quote from the Capcom dude didn't necessarily say it would be a remake. It could be a sequel. Or it could be a cheap port like they did with RE1 and RE0 in Japan. Hopefully not. Since I've never played Code Veronica, I wouldn't mind a remake, but I'd rather have something new, OK?

Princess Leena is in chat right now.

When JR used to open Raw by calling it an action-adventure show.

http://z11.invisionfree.com/wrestling_ko/index.php?act=idx

I'll have you know that I am the one who recruited Dr. Funk to this board and I don't appreciate you taking that tone with Julio, Mr. Barron.

Not unless he got beat up by one of the red-cuppers at Kelly's bro-fest of a party.

Can I get in on the next one of these?

I remember back in 2000/01, around the time The Producers was the hot Broadway show, they did a skit on Heat where they interviewed people coming out of the theatre and asked them "what did you think of the big show?" and we were supposed to laugh because hey, that's a wrestler's name. I suppose I should just be impressed that they took such a comparatively highbrow route considering they could have done the same skit outside a Dick's Sporting Goods store, but I still don't know why they did it.

I bet Brody's down with the cold shoeser.

That too. Czech is my buddy and I didn't want to undermine his power to act unilaterally, considering that he's the de facto leader of the board in most situations. If I'm not in his good graces, how am I ever going to work my way into a mod spot once CWM and Agent are ousted in the coup of the century?

I did a search on Cawthon's site the other day. In three years Piper wrestled 27 matches in WCW. Twenty seven.