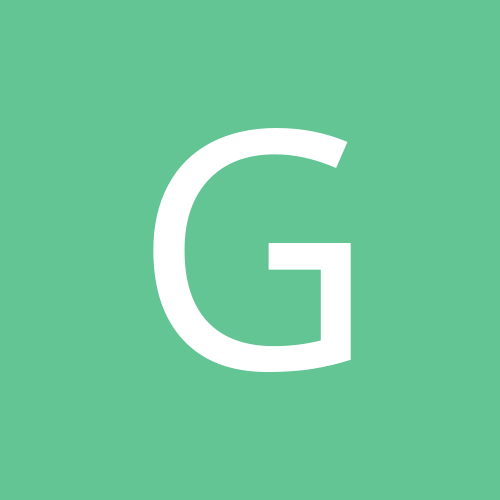 Content count

3226

Joined

Last visited
Everything posted by Gert T
On the Iphone so I cannot CandP pics for a few days. With my next pick, I am taking the top face in my CW division: 2 Cold Scorpio

With my 5th round pick: C Ivan Rodriguez

I don't know for a fact, but that is where I remember the name from.

With my 4th pick I select: LF Manny Ramirez

Is the winner of Bisping-Hendo at 100 most likely the #1 contender to the MW title? I know at 95 they kept hyping Marquardt and Maia as potential #1 contenders, but I took that as the usual "what have you done lately" hyperbole. In an unrelated note, I saw that Stojnic v. Struve was signed as an undercard bout at 99. I get why it was made due to the international flavor, but I think I couldn't be less excited about a HW fight.

If they added Maia v. Marquardt to that 101 lineup I would be satisfied with the top end of that card. I know Forrest is a big name, but I was hoping his first match would be a little big bigger of a name than Silva.

I just wanted to say that Furnas and Rogers hurt me for tag teams, and dickhead, abusive to women Test was going to have a big spot in a heel faction in my promotion. Good picks. With my 12th pick, I wanted to get a strong heel who could get the state of Texas's blood to boil and pray that a face would beat him up. Gorgeous George (Jeffries not included)

Great picks on Doug Furnas AND Tommy Rogers, oh well..... Fritz Von Erich He's an important piece of my main storyline, so I may as well not let him slide anymore.

With my 3rd pick I select: Roberto Clemente

Jumpin the gun by a few minutes, with my 2nd Round pick, I select: Sandy Koufax

Early lines for UFC 98: Machida -200, Evans +160

Gert T replied to CanadianChris's topic in Sports

And I think they eased up on that because it would be MEAC vs. SWAC every year in the play-in game. Lots of thoughts, but I just back from work. Its funny whenever Syracuse has a good Garden run they jump 2-3 spots from what they deserve. I think they are a fun team to watch but I am not sure they are one of the 12 best teams in the country.

North Dakota State is better than 6-8 of the bottom AQ teams. If they want to put them in there since it is there first time, I can see that, but they are better than a lot of teams in.

Hey guys, I thought I remembered seeing this a couple months ago, but I didn't really want to go through all of the pages. Anyway, what magazine(s) are the best MMA mags to get a subscription for? Thanks.

Thanks for the pic of the North-South Co. And yes, the pick of Jesse made me decide to pick Adonis faster, although I had an interesting alternate in mind as well.

Couldn't find a good pic of them together, and I gotta jet, my 11th round pick, as one of my top teams with Dick Murdoch: Adrian Adonis

Wow, I think I would rather see Jones v. O'Brien and Fitch v. Thiago over Coleman-Bonnar. Although I guess watching Coleman does have the "circus show" type viewing appeal to it.

Although he may be a Top 5 player, I am a lifelong Cardinals fan so he has to be on my team. Stan Musial

I get your question, I do not think it would hurt UFC. They would probably just schedule a rematch for Silva, hope he wins and set up the possible Silva-GSP bout. Silva will have to go through at least one more fight before GSP due to scheduling anyway. I am sure if Silva lost it would lose some luster to the potential GSP bout, but he would get the first chance to win the MW Title back.

I see Sprite commercials in Paul Harris's future.

I can't believe I was on here an hour ago talking about the game going into a 2nd OT. Watermelons are probably too small to describe Johnny Flynn's set.

Syracuse played a hell of an OT for having to come down after the shot was waved off. Great game.....

Or, if I did my homework, I could have seen Texas beat K-State, 61-58 earlier.