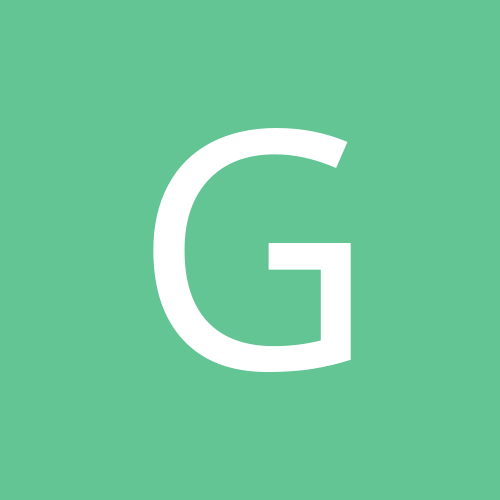 Content count

3226

Joined

Last visited
Everything posted by Gert T
The top side of the Big 12 Tourney gets interesting if K-State can beat Texas, setting up a Baylor v. K State semi.

Maybe they wanted to go Lauzon-Diaz and Joe tore his ACL, so they just inserted Joe Daddy. It is an intriguing fight in that neither guy can afford to lose.

Wow, I didn't realize how fat he got. With my next pick, I want to bring in potential heels to challenge Capt. Redneck for Tag Team Gold. I am signing him now because I am afraid BZoo will sign him as a favor to Hogan...... "Nasty" Brian Knobs It was hard to find an individual pic from when he was not sucking Hogan or the TB Rays ween!

I understand that Gonzaga-St. Mary's is a big game, but I wish they staggered that game so it wouldn't be on at the same time as Siena-Niagra.

Its funny, the site I watched Munoz-Hamill cut off about 5 seconds after the ref called it, so until now I didn't realize what happened until now. As far as Rampage-Jardine, it was fun. I wish Rampage would get more time before the fight with Rashad, but I guess if you are UFC you get a shit ton of buys anyway, no matter what the quality of the fight is.

Boss Man was my #3 choice. I really wanted Ron Simmons. And my #2 choice I held off on to see if he was going to be taken soon as a team. Good pick with Kensuke. He can survive the language barrier!

I am going in many different directions in where I want to go since a couple recent picks have thrown me for a loop. So I will go for more versatility: The Big Boss Man Not sure if I will use as face or heel yet.

2nd jobs suck. Any sites that will have that fights up at 1 or 2 am or will they already get pulled down by UFC?

I am interested to see if the No. 7 and No. 8 teams will get penalized if they lose in the quarterfinals to Michigan State or Purdue. Certainly they have a tougher draw than the 3-6 or 4-5 matchup. This is why I dislike the "have to win games in conf. tourney" theories for invites.

I hope not, but it should be interesting to see who is Number 1. The UNC and Memphis votes were close last week. May just depend on if all of the UConn voters make Pitt #1. And in what should be a surprise to nobody, Michigan goes and wins on the road at Minnesota to make the Big Ten race even cloudier.

Gert T replied to EVIL~! alkeiper's topic in Sports

Good pick with Backlund. He definetely falls under the "great value" at Round 7.

Ok thanks, I need to tape those episodes too, just to see what nuggets they give out in the "pop-ups".

For my next pick, I wanted to go with a local favorite who can be inserted anywhere on my card. Dick Murdoch

I finally got caught up, anyways I was plowing through episodes the last two days and haven't looked through all Season 5 pages, but my question is:

I liked when they had the Unified Champs in WCW carry both belts. They should go with that.

South Carolina is getting OWNED at home against Tennessee. Does anybody on the bubble want to get into the Tournament?

Well yesterday I was 100% certain I would take JBL in the sixth round (thank goodness I looked at the big board and didn't become THAT guy).

I really want two guys right now. I was secretly hoping one of the two would get picked so I wouldn't have to sweat (but where's the fun in that!). I like this guy because he could be my #3 face or #2 or #3 heel. With my 6th Round pick, I select: Nikita Koloff

And my soon to be father-in-law is feverishly leading the online campaign for the dismissal of Billy G An even though there are no Heavyweights playing tonight, it is a great night of national games, all with bubble or seeding implications.

I am a little worried that I am reaching with this pick, but after seeing some of the picks before the tag team run, I just cannot take the chance on losing this guy. I got big plans for him and want 100,000 people in Cowboys Stadium who want to see him get bloodied and battered. With my 5th Round pick I select: "Love Machine" Art Barr

Huge losers tonight of the bubble teams were Cincinnati and Georgetown. GTown lost at St. Johns tonight and UC lost to 9-20 South Florida. Ohio State was probably the biggest bubble winner tonight, winning their final road game at Iowa.

Liger was my 1b choice for the Malenko pick. Good pick!

Dean Malenko I wanted a guy that I could put in many different scenarios.