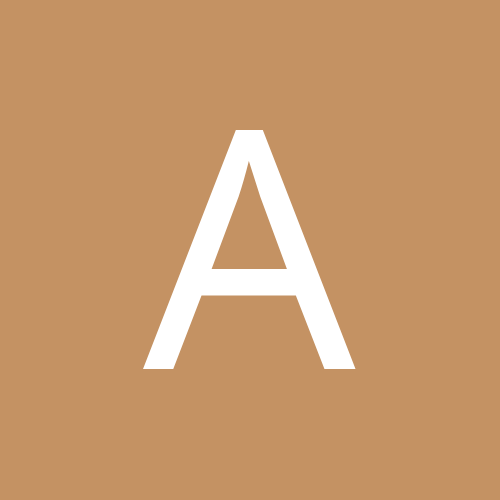 Content count

3495

Joined

Last visited
Everything posted by Adam
Are you kidding? The black/red pinstripe Bulls jersey was one of the best jerseys ever. I'm not fussed with the Hornets pinstripe, but I liked last year's model better.

Adam replied to JohnnyBlaze's topic in Sports

Does anyone know where the 100m track final is available online? I'm trying to download a torrent, but it's taking forever.

On an Olympics-related note, anyone see Ricky Rubio completely own the Chinese point guard in OT yesterday? That kid is at least going top three in next year's draft. He's great. Patrick Mills is my favourite Aussie basketballer in quite some time. Quicker than the hiccup, as JR would say.

Going to see it tonight for the late screening. So very, very excited.

Oh to dream, the impossible dream.... Seriously, though. Where does Smith end up? Oh, and I hated James Posey in the Finals for some reason, and now he pairs up with one of the guys I absolutely love in the NBA, Chris Paul. I might have to change my tune.

Man, that Kurt Angle, he'll definitely be world champ within a year, and don't get me started on Eddie and Chyna. Fantastic.

God dammit, it's been pulled. Anyone got an alternate link?

What a fantastic match. This actually made me realise that there was life outside of the big feds as a 16 year old.

Good for Coach, going from the constant travel and BS of pro wrestling to ESPN.

Sorry, I haven't been able to read the last couple of weeks. Has the OAOAST champ, the guy that's been waiting 87 years for the belt, appeared on a show since he won the belt?

So... the main event was a re-hash of Backlash 2000, then? Great.

Gil being out for the year, and not having computer access for the best part of four months, left me no choice but to tank this season. Next season, however, Gil, Rashard and J-5 will be my keepers, and I'll have a good solid base to actually draft well. Sticking around, guys.

I've gotta call MS this week to have the guts of mine replaced. Oh well, could be worse and be a full red ring, which apparently isn't covered.

The release in Australia has been pushed back until August. That very fact compelled me to buy a Wii for the next few months to keep me occupied.

I hate the fact that the majority of my team has been injured at most points throughout the season.

Adam replied to MrRant's topic in Music

I'm on a huge Springsteen kick this past month. Just starting to listen to a lot of Tom Waits, and also Kanye West's Freshman Adjustment mixes. Oh, and TISM, although I don't expect anyone to know the awesomeness that is TISM.

So, how is today's event going to effect the post production, release, and marketing of the film?

Would someone tell me what significance New Hampshire has on the actual nomination?

Hey guys, Resigned from my job on Monday in a sea of controversy and media hijinx, and I suddenly don't have a computer. I'm really, really sorry about being MIA in the last week, but now I'm on my feet again, it'll be fine.

Adam replied to Obi Chris Kenobi's topic in Video Games

Got it last night (ah, the joys of timezones). Played one multiplayer, but I had a full day at work (fuck full time), so I couldn't have a long session. Loved it. Well worth the wait, and it'll only get better as I keep playing it.

Donaghy's Conscience is in.