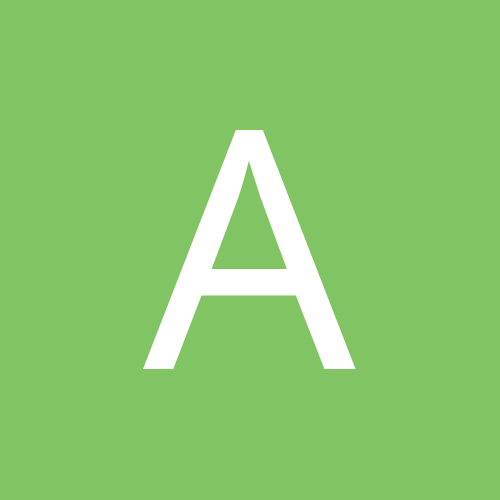 Content count

1381

Joined

Last visited
Everything posted by AmericanDragon
The scene with Clint's real life son was awesome.

http://www.fliqz.com/aspx/permalink.aspx?v...c069bec127a02f0

http://www.aintitcool.com/node/39201

It's because Mazzagatti was the ref. Whatever, it's not a big deal that he ruled it a TKO loss for Johnson. The big deal is that Johnson appealed the decision and was denied the no contest.

That's retarded. Maybe Anthony Johnson should claim a hip injury that only allows him to kick upwards so he can repeatedly kick Burns in the balls in their rematch. Watch the fight again. There's no fucking way Burns is innocent. He poked Johnson in the eye, saw him back off holding his eye, proceeded to throw another poke to the eye, saw Johnson motion to the ref, and then did it another fucking time all within 10 seconds. If I was Anthony Johnson I wouldn't even accept a rematch with a fucking idiot like Burns. Johnson had to get eye surgery for that shit. edit: Again, when Burns threw those "palm strikes" his fingers were completely parallel to the canvas, his palm was facing the canvas, and his wrist wasn't flexed. Those aren't palm strikes, they're straight up pokes to the eyes.

He did it five times and didn't even try to hide it. Every time he threw a jab his fingers were completely parallel to the canvas. He even admitted in the post fighter interview that he was doing that on purpose because his hand was broken. edit: Once in round 1, three times in a row (literally in like a span of 10 seconds with Johnson reacting and looking at Mazzagatti every time) in round 2, and then one more time in round 3 to put Johnson down.

I once called Rashad the dumbest fighter in all of MMA. But after he knocked out Lambert with G&P I instantly became a fan. Knocking someone out with G&P or finishing someone with low kicks pretty much seals the deal on me being a fan of that fighter.

Give us Saunders vs. Swick.

Sherdog: "Saunders kicks him in the groin, they start again. Saunders is kneeing him now, good knees. Wolff is in trouble. The ref steps in at 2 minutes of the first round" Zenko knows about the overhand right? Oh shit son, he's got Koscheck scouted, Koscheck is getting submitted or TKO'ed here, probably TKO'ed. I figured it was just a simple 2-3 knee TKO by the cage.

The play by play that I read definitely didn't prepare me for that.

Fuck it, my last minute prediction is Yoshida by KO.

Damnit I just want to see the main event already. Goulet's chin probably won't make it to a decision but I hate Swick. Goulet better finish this fast.

I hope Tommy Hearns knocks out Cantwell.

Just give me the god damn main event already.

His low kick got checked.

"NOBODY COMES INTO MY ZONE OR MY HOME!"

It's not likely they'll air the fight considering the way he actually went out.