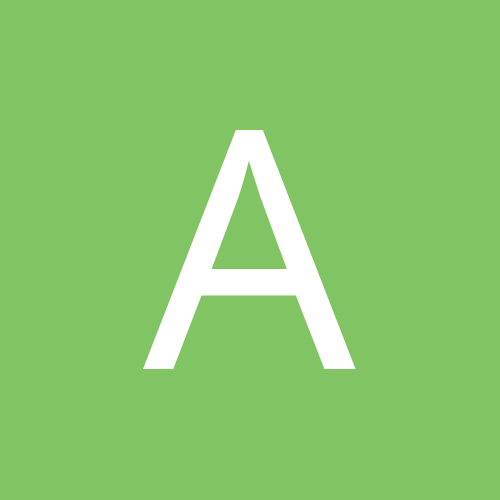 Content count

1381

Joined

Last visited
Everything posted by AmericanDragon
http://www.imdb.com/title/tt1320253/

http://motionographer.com/theater/yuco-the-watchmen-titles/

Hilarious review: Debbie Schlussel From her Quarantine review:

He doesn't look like he's 27 at all.

It's as simple as wearing ear plugs... I suppose but I prefer the idea that The Others are some advanced race of humans. More fun. I agree that it works better that way but they completely undercut that by showing just how easy it was to bypass the fence.

It's as simple as wearing ear plugs...

new clip http://www.youtube.com/watch?v=EkLVDZTxOZ8

Rorschach's clip is up: http://www.nbc.com/watchmen/

http://movies.yahoo.com/feature/terminator...tml?showVideo=1

Click on the image of Dr. Manhattan under Character Clips. http://www.nbc.com/watchmen/

Tons of new footage in HBO's First Look: http://jdmschool.wordpress.com/2009/02/28/...gan-first-look/

Two slightly extended clips: http://www.youtube.com/watch?v=DDHzTryjEpU http://www.youtube.com/watch?v=pseTltzUb8s

The season 3 finale told us: 1. Locke visits Jack. 2. Jack starts to doubt himself and has a meltdown, flying back and forth over the pacific to try to recreate the crash. 3. Jack reads Locke's obituary in the newspaper during one of these flights and then calls Kate. 4. Jack attempts suicide. It's implied that Jack had been living like this (2 through 4) for a while. The only problem is that this new episode just revealed that the amount of time between 1 and 3 is only a few days at most. Locke dies, murder investigation, obituary in newspaper in a day or two. So a few days after Locke visited Jack, Jack grew a beard, developed a drug problem, made several flights across the pacific, and attempted to kill himself by jumping off a bridge...

What the hell are you talking about? It was revealed that he was alive in the opening scene of the episode.

Score preview: http://www.amazon.com/Watchmen-Original-Mo...73&sr=103-3

It's already been mentioned but: Jude Law. He even has a Rorschach tattoo.

http://www.aintitcool.com/node/40232

What the fuck?!?!! No Joel?!?!?!