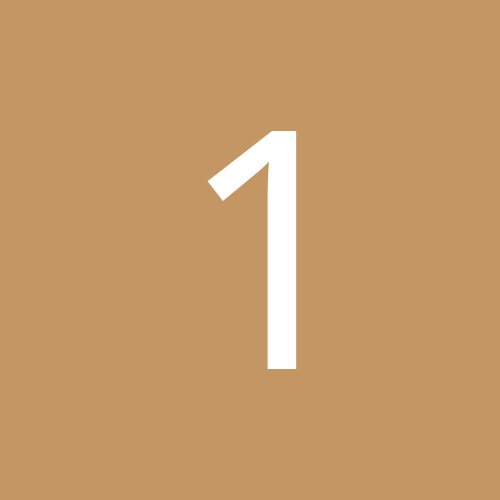 Content count

3349

Joined

Last visited
Everything posted by 1234-5678
What are the odds Goldberg gets unprofessional and really tries to beat HHH's ass?

"The referee said Jericho came in and hit ya"----Lawler. If the ref saw it, wouldn't that be a DQ? Duh, lol. On a side note, shut the fuck up JR.

Yeah, but that's every night. Prediction: HHH pulls *** out of Goldberg.

If JR pins Al I am going to be very upset.

His entrance music would've gotten a face reaction...unless he was using his heel theme from late 1999. Good point.......on a side note, Al seems to be letting himself go a little bit, lol.

Lawler and JR get seperate entrances, but Al's gotta come out to Coach's music? Big fuckin lack of respect there.

"Ladies and Gentleman........Coach and Al Snow!" <cricket, cricket> What the fuck is up with this crowd?

I don't think a chinlock is the way to get this crowd back alive Chris.

Lawler and Ross are asleep on the job too. Christ guys, sound a little excited.

"That RVD, he never bitches or complains"---Jim Ross

Who's going to announce the announcer's match? Bisch and Austin?

I had it working for like 5 seconds and my computer froze. Now the shopzone page won't even open. Oh well, I'll just hope for another.

Agreed about Michael Pitt, very underrated, I bet he becomes a big name at some point. He was also very good in "Murder By Numbers". Brad Renfro was also excellent in this.

1234-5678 replied to Papacita's topic in Music

I hope he spends a lot of time in jail. Good payback for polluting my ears with that ridiculous "Thong Song" for months and months.

Well damn I figured he came first. Oh well.....still I say he only tried in WCW against Flair. Eh, Savage had a good series with DDP too.

i think Hogan has already passed his quota on nostalgia pops. I doubt he would pop the buyrate much.

Yeah I mean, the only question is, is Bret physically capable of working again?

Stone Temple Pilots "Roadhouse Blues" (live)

Guns N Roses "Sweet Child Of Mine '99"

Pink Floyd "Us And Them" (live)

Yeah, "What About Bob?" and "8 Heads In A Duffel Bag' are both pretty funny, especially "Bob" which is a classic in my book.