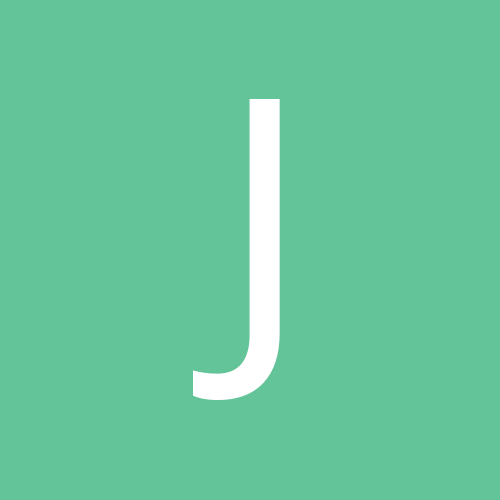 Content count

5567

Joined

Last visited
Everything posted by JoeDirt
Main event prediction: Orton pins Cena after Jericho interference.

Well I wondered why they started the show with the women's match, which seemed out place, but apparently this is meant to be a full show continuing storyline to keep viewers hooked or whatever, lol. Also thought it coudl be a female but then again that wouldn't really get Kane into a feud haha. I guess Kingston is available and needing a feud...

It'd be funny if Kelly tricked him by saying something like Jamie Noble who Kane beats the crap out of for no reason.

So who the hell does this lead Kane into a feud with?

I like how Grisham tells them their names to their face. Batista seemed awkward there.

If Russo had been booking they would swerve us and have Rey join Legacy instead, lol.

He was announced as Deuce and then got on the mic and said he wanted to be known by his "real" name. Odd RAW so far.

Snuka Jr add Legacy stable, sweet!!!! Sim Snuka?

Agreed about Beth and her fan. So they're doing something with Kane and Kelly Kelly? Odd.

That's what I was wondering. Bye bye for 30 days Kofi?

Miz/Morrison new tag champs whooooooo.

Miz Morrison won the titles tonight at a house show in Ontario according to PWI, beating Punk/Kingston.

This match should end with a giant DQ brawl with Cena/Jericho, Edge/Hardy/HHH, Batista/Orton etc all brawling in the ring.

The protect R-Truth from taking a pinfall to a new up and coming star but don't protect Hardy tonight? Odd.

Ziggler gets to beat R-Truth, yay.

Orton winning tonight and JR says Batista is in for a long night at Armageddon now makes me think Batista is going to win, which would be weird booking wise.

Not only taking the award but changing what match it was for...so awesome. Now I'm still not buying the storyline, and they need to do a lot more work, but hopefully they find a way to pull it off.

HAHA JBL taking the award....GOOOOOLD!

Edge/Hardy/HHH Jericho vs Cena Hardy vs Kozlov Melina vs Beth Punk vs Mysterio Batista vs Orton Then something with HBK/JBL perhaps, but still a lot of guys left to be used in that seventh match.

Armageddon is shaping up very nicely. What I'm guessing is Punk wins a good 10-15 minute match with Mysterio, then Regal comes out and demands they have the match then and he beats a worn down Punk quickly. Gets a feud going nicely between those two.

Big ups to Scotty Goldman! Odd they showed HBK/JBL stuff and then went to a bunch of stuff having nothing to do with it. Punk showed good charisma, the more chances he has to talk the better.

Styles presenting this award is great.

This needs to start a running gag of Santino being hit in the groin each week by random objects for at least a month.

Beth is sooooo awesome now. I actually thought mickie james was going to win and then beth would flip out and brawl with them but i was wrong.