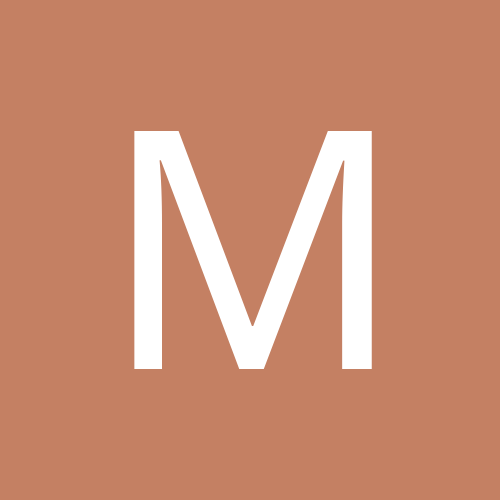 Content count

19859

Joined

Last visited
Everything posted by MarvinisaLunatic
calling Nancy Pelosi a monkey is an insult to monkeys.

The starting pitching is starting to thin out really fast.. NuclearTBD selects Todd Wellemeyer, SP

MarvinisaLunatic replied to Cheech Tremendous's topic in Current Events

Here's one for the wackjob conspiracy theorists! I saw something about NESARA being released and some strange alien stuff happening when the DOW hits 7200 and it just went below 7200 (might even go below 7000!). I fully expect mass chaos within the hour. or not do not click unless you'd like your brain to explode

Im not sure if this should go here or not but anyway: Best Buy cutting back sales of Anime

26 - Phoenix (seems like its settled already) 27 - New Orleans (Mardi Gras is 03/08/11 but they could still do a Mardi Gras theme with it going a couple weeks later) 28 - Indianapolis (20 years since VIII) 29 - Toronto (seems like they go every 12 years and this is as close as that gets) 30 - MSG (obviously) Other people mentioned St. Louis which I think would be good. Minnesota would be a spot too but they'd have to go next year since it seems they're going to tear down the Metrodome and replace it with two open air stadiums.

Idiocracy is coming true!! Uh..that doesnt sound like its 2 hours of someones ass for a movie entitled "ASS"

MarvinisaLunatic replied to Cheech Tremendous's topic in Sports

I wonder how the Nats contacted Odalis Perez to let him know he was released since they haven't heard a word from him yet?

NuclearTBD Selects Kaz Matsui (and his healed up Anal Fissures) 2B This rounds out my starting offense. There were a couple better options at 2B left but I think Matsui will help with SBs which is what I need more than HRs or other stats. He should be good for 30 SB which will help keep me at least competitive with SBs so I dont have to completely punt that category.

MarvinisaLunatic replied to TMC1982's topic in Sports

Fox could get rid of Digger on their NASCAR coverage but Im not expecting any of you to have a clue what Im talking about. It was cute when the dumb thing would pop up whenever they went to their embedded track cam but now the stupid thing has its own cartoon in the prerace show and they're selling t-shirts and they even stuck some poor person in a Digger suit to walk around the track. Its even more annoying than the animated Baseball they used a while back.

Im willing to bet its the bigfoot thing not the text below it. I blocked the bigfoot thing after it stretched my screen like this as well and it doesnt do it anymore.

MarvinisaLunatic replied to HollywoodSpikeJenkins's topic in Food Folder

It was a hamburger with pickles and onions if I remember correctly.

Jesse Ventura's voice was used in the motivational tape that was in the Ringer as well. /feels bad for remembering that.

So he's the Edge of Oscars?

He looks like hes about to keel right over and die on the stage.

I like how they waste time saying "Time is short"

and now everyone can go to bed happy!

Madea Goes to (fat) Camp. Madea Goes (back) to Africa.

MarvinisaLunatic replied to Cheech Tremendous's topic in Current Events

I read the quote tags wrong. Im disagreeing with Crimson that they oppose it. I think there is a strong number of people who feel the same way that that woman does.

My team still sucks.. its also keeper/trade time. Im probably keeping Carter/Martin/Crawford (3 Guards!) so Josh Smith (who has been a huge disapointment for me) is up for grabs.

Damn, no love for the Minnesota Twins?

MarvinisaLunatic replied to dpac's topic in Technology

The Kuro line will go through the roof price wise though. They were already ridiculously priced and this will probably just drive that price up further.