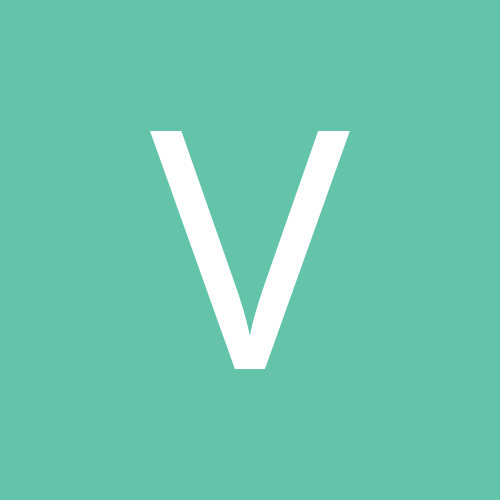 Content count

3560

Joined

Last visited
Everything posted by Vampiro69
Hey it is all about timing.

Seem to me that Radke handled the Yankees back in August in an 8-3 victory.

Twins Win, Tiwns Win! By Gawd the Twins Win!

Best McCarver story is from when he was a catcher with the Cardinals. during a game he was catching for Bob Gibson and he came out to talk to him on the mound. The only thing Gibson says to him is that t"he only thing you know about good pitching is that you can't hit it."

Remember great pitching beats great hitting. Remember when the Indians lost to the Braves in the World Series? Indians had great offense but the great pitching of the Braves shut them down.

Twins surviive another inning!!!!

Wahhhhhh, Wahhhhhhh! We are the Yankees things are supposed to go are way.

Sweet Jesus it was a foul ball!!!! The Twins radio announcers thought it was a fair ball.

reminds me of the Simpson's episode where Bleeding Gums Murphy dang the National Anthem for 20 minutes. I am running the radio boradcast for this game and couldn't believe that I was still hearing that after 2 minutes.

Yanks are running out of chances tonight.

Sorry my computer royally goofed there

Jaque Jones Home Run 2-0!!

Jaque Jones Home Run 2-0!!

Jaque Jones Home Run 2-0!!

The Double plays are great!!!!

Ok, give Santana one or 2 more runs then this game could be over

Twins up 1 to nothing. That is all Santana needs!

I believe that there was a match between Vader- Hacksaw that was better then it should have been. there was also a great match between the Bossman and Vader from Spring Stampede 94.

I have been bored in classes before and made my own all-time WM card before. These are the matches that I have come up with. These are all when the guys were in their prime for wrestling. Ric Flair vs The Rock Austin vs Hogan Chris Benoit vs Ricky Steamboat Curt Henning vs Chris Jericho Bret Hart vs Kurt Angle British Bulldogs vs Edge & Christian Jake Roberts vs Raven "The promos would be awesome" Ted Dibiase vs JBL (Shows Bradshaw how to protray a rich man" Shawn Michales vs Ric Flair LOD vs Dudley Boyz Eddy Guerrero vs Owen Hart Triple H vs Randy Savage Big Show vs Andre the Giant Those are the only ones that I can remember at the moment

Vampiro69 replied to Vampiro69's topic in Literature

Actually it is Bruce Wayne, Agent of Shield.

The best one is the story about one of the Bushwackers sneaking into the shower with Adrian Adonis, putting his mouth around Adonis's manhood. Adonis got freaked out and Luke or Butch says that he blew his gimmick. Made me laugh for 5 minutes right there

During Deathstroke's battle against the league there is a scene where the league has dogpiled Deathstroke and it triggers a memory of when he was battling the league in the Sattilite. However, from Lights memory we see that Batman is somehow in the scene when he was shown in issue 2. What this makes me wonder is Light's memory coming back and if it is will it still be fragmented? The other part has me wondering is whether Light is going to go after a member of the Batman family such as Alfred or Robin's dad? let me know if my theory is totally whacked out or not?