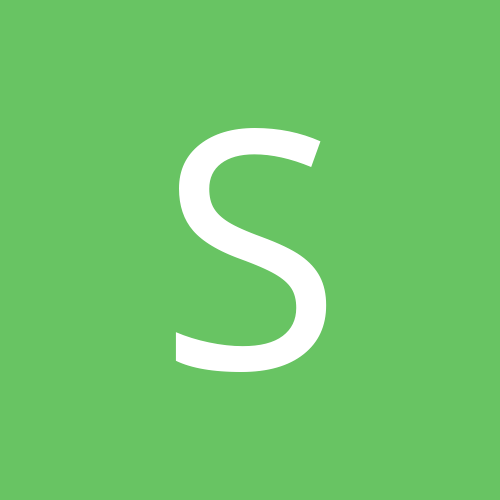 Content count

3425

Joined

Last visited
Everything posted by Slickster
The heels lead the faces in overall World titles won by a score of 21-11. Yes, a combined total of 32 World title reigns.

This will be Rick Steamboat's first match on free television since his bout with Steve Austin on August 24, 1994.

Oops, the cameras cut to the Divas in the ring idling around between segments.

So, there were 2 members of each team that tagged in.

Well, here's a closer look at Maryse (NSFW).

Amusing how heel/face lines are ignored when the brand's honor is at stake.

Did Burger King seriously just pay Sir Mix-A-Lot to redo 'Baby Got Back?'' EPIC.

Second verse, same as the first.

Morrison with a shooting star onto the lumberjacks.

OK, it was DJ Gabriel I didn't recognize.

Odd how they only do spots with the same lumberjacks on the same side of the ring.

No, the guy next to Tyson Kidd.

Hawkins and Ryder actually getting face time!

Primo with the Ultimo Dragon headstand counter.

Who was the guy in red and black short tights near the ring steps? I didn't recognize him.

Here's a WrestleMania re-do. Hey look, Jesse is at ringside!

Orton vs. Vince one-on-one. This could be hilarious.

Here's the six-man setup for Backlash.

The crowd chanted 'RKO' in response to Orton's uber-heel promo. Love that mark lady yelling at Orton in the background.

Under a minute until we go live.

Ross, Cole, and King are the announcers.

Anybody name all of the lumberjacks at ringside?

Carlito & Primo are the first Unified Tag Team Champions.

Todd & Matt are apparently calling the match at the ECW announce table. ECW Champion Jack Swagger is a lumberjack on the outside.

This is the third time the tag title match has been bumped from the card at the last minute (see also WM12 and WM19).