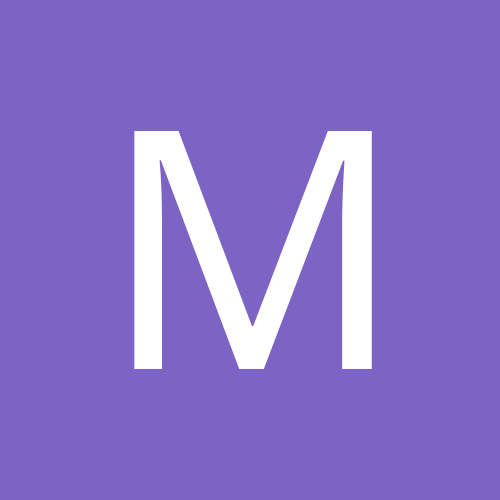 Content count

6172

Joined

Last visited
Everything posted by Mole
I've heard good things about Beerfest, but I didn't think it warranted $10.00.

Yeah, but it's the principle.

Wait, the PS3 won't come with an HDMI cable? Sony is pushing that PS3 has HDMI and they don't even include the cable? That is some bullshit.

Lately, every time someone throws something at me to catch, I turn my back to them and freak out. I've gotten some funny looks, but it's worth it for the laugh.

Here is a major spoiler for this season:

I just got my Free Annyong T-Shirt in the mail.

I find myself saying Annyong all the time.

It's great because it is on my birthday this year.

I got this game today as an early birthday present. I haven't played it yet, but I played the demo which was a lot of fun. It's just like GTA, but a tad bit different.

Why do we start these Raw threads so damn early?

$3.01 over here, but I pay $3.43 for 93.

As anyone played this on the DS yet? It is so much harder than any other system.

I was up 14-12 with 1:30 left or something like that. I just wanted to run the ball and kill time. So I run it with Bush and score a TD. Kick the ball off and get the ball back because of a pick. I run the ball with Bush and score another TD. Kick the ball off and they eventually score. There is :10 left and I just want to run the clock out, but I score another TD with Bush. He ends up with 280 rushing and 3 TDs.

Yeah, for $90 which is a huge ripoff.

Oh God, the Trekkies are freakin out.

It's that time of my life when I am not sure what I want to do with it. I'm going to school for Communications, but I am not sure I want to do that anymore. I was thinking of going to a school for Computer Networking & Security. Is anyone going to school for this?

You won't see Star Wars on HD-DVD for a while since Fox is backing Blu-Ray.

http://www.eonline.com/Gossip/Kristin/Arch...006/060825.html Good read about LOST's new season. A little bit of spoilers.

Like everything on Viva La Bam

QB Matt Hasselbeck Steve McNair RB Steven Jackson Lendell White Ahman Green WR Steve Smith Hines Ward Andre Johnson Amani Toomer TE Vernon Davis Dallas Clark Defense Bears Giants Kickers Neil Rackers Matt Stover

I'm listening to Goblet on an audiobook right now. I only listen when I drive because I am sick of listening to music. It makes rides a lot quicker.