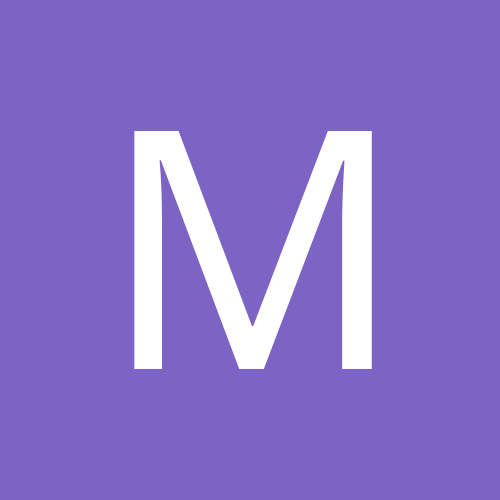 Content count

6172

Joined

Last visited
Everything posted by Mole
He might be the future, but he has to work on his ring skills a little.

Angle/Cena would be a pretty good feud.

He has been after me for weeks? I missed that... Yeah, there were a couple "waves" of trolls that were out for you, but it was Prince Paul mostly I think. Aww, someone hates me that much.

What pisses me off the most is when people don't say thank you when I hold the door for them. When they don't, I just say in a sarcastic tone 'your welcome.' and walk away.

It is almost September, this is when the box office numbers go down big time.

Mole replied to MrRant's topic in Sports

I'd watch it if Comcast Digital Cable had it.

Mole replied to converge241's topic in Sports

I think they will show classic games, somewhat.

Mole replied to ANKLELOCK's topic in Sports

Fuck all those teams, Niners will win it all.

He improvised the whole thing? Damn, that's funny. Eugene Levy in American Pie.

What kind of DVD player is it?

He has been after me for weeks? I missed that...

Nothing wrong with flowing that way. I never said it wasn't.

Why? niggers, make good pets my thread, yes Plus many more, just look at NHB. Who agrees?

I always fall for that stuff, but I've learned my lesson this time. I'll just ignore it.

It's a good idea, but I think the twists should be not every episode. I love twists, but when there is one every episode it looses its touch.

I hope this year doesn't have EVERY episode end in a twist.

Ahh, that means that Spike wouldn't be around for a long time.

Ahh, in one of those pics, Gunn has a suit on!

Didn't we have a small tourney a while back about this? Faith>Cordy>Buffy>Jenny>Willow>Kennedy>Tara>Joyce>Dawn

Yeah Areacode posted them at SNKT. Spoiler (Highlight to Read): One of the pics showed Spike with a vampire face. So I guess the rumor about him being human is false, but then again why would "ghost" Spike vamp out? So is either rumor true? SNKT?

What the fuck? He doesn't get banned, but his name is changed? How does that work?

I think it should be done now.

That was Tank Abbott and I do believe he is the same person as PP. No. He's too slow even to pull this off. Prime is at least much more believable. I would think all 3 are one and the same. Prince Paul? I missed him. What other names has this guy been under?