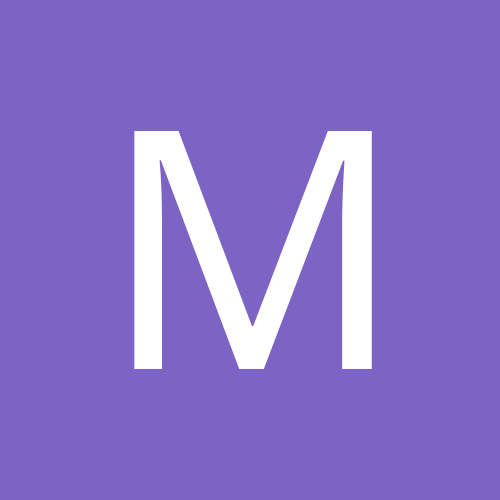 Content count

6172

Joined

Last visited
Everything posted by Mole
Owens is unstoppable in Madden 2004.

I'm coming into this late, but what is really wrong with hippies?

The show DEFIENTLY ran its course. They were just looking for stuff to talk about at the end of its wrong, and it sucked.

I just want FX to show season 5, I need to see all of the episodes I haven't seen yet.

That is the DUMBEST THING IN THE WORLD.

Yeah, FX is dumb like that.

Yes hurry up, I want to read them.

Well, I didn't exactly write the summary parts and Dames is all "I don't want to get sued" (pussy) so I have to redo most of it. It won't take long, but noone seems to be in a hurry so I've been loafing. Where'd you get them from?

You haven't finished season 1 article?

I liked season 4 a lot, but Riley just brought it down a few.

Classes start September 8th for my Junior year at Southampton College.

They should of waited before they put a DVD out with him.

Nah bps, you should defiently catch up on it.

That is what I love about Phish; there is NO telling what they are going to encore with.

Even though Jasmine didn't get world peace, she did give Connor something that he would never have; a nice family life. I know she didn't do it, but the events leading up from the whole season with her caused it to happen. I believe in life that everything happens for a reason, and everything in Angel works like that. That is why I like the season so much, even though Jasmine was kind of a weak Big Bad.

*THUMBS DOWN* He could fuck anyone up besides Angel.

They should of just kept the Beast around, but with Jasmine being around it did get rid of Connor. Connor might have been annoying as fuck, but he was a badass.

Yeah because the way it worked out, it has been building up to that for the past two seasons.

Damn, this movie came out like yesterday it seems.