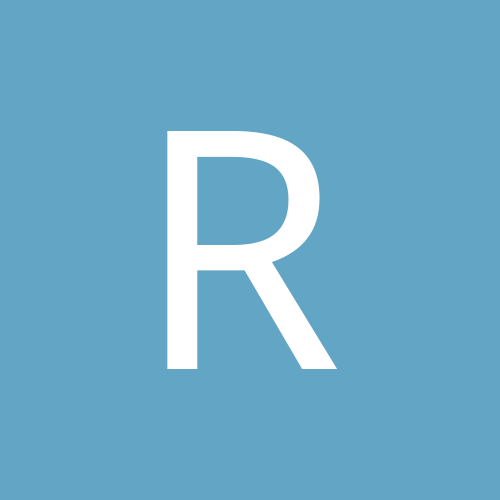 Content count

10670

Joined

Last visited
Everything posted by Ripper
If Portland takes a big....

good pick for the Clipps. Raw as all fuck, but good pick.

And the team that needed Chalmers the least takes him.

I like DJ white to the Sonics.

See, trading Arthur for anything wouldn't be bad move. Obviously the Blazers are over stacked so they can trade to do whatever they want. They have Aldridge, Oden, and Diago in the front line and guys like Frye, Prizbilla and Raef Lafrentz expiring contract. You can move some of these guys.

Paxon never fleeced the Knicks.

Except for Kevin Pritchard who I am sure just sits around and laughs at the rest of them.

You know what else should raise some red flags. not being a productive player in the FUCKING FRENCH LEAGUE.

*throws up hands* I give up. I am guessing Darell Arthur, chris douglas roberts and Mario Chalmers must have killed a stripper or something when they went out after workouts somewhere. This is just getting plain silly.

Yeah, these teams are just insane right now.

Are people even aware that guys like Mario Chalmers are available? Shit man, I want the hawks to trade into the draft now. We can build our bench with guys that should have gone middle of the first round.

So...San Antonio is going to get Arthur, aren't they.

What the fuck. Did Arthur like, come in to some workout smoking crack or something. What the fucking hell. And with Rick Sund gone, why are the Sonic still drafting 7 foot guys that might be able to contribute in 4 years.

I can't believe that Arthur is still sitting there. Honestly. There is NO reason that Orlando shouldn't take him. Of course, Otis Smith is running the team.

They could have a white wash using the 6th man...that is impressive.

this mutherfucker hasn't been productive in the FRENCH PRO LEAGUE. Seroiusly...I blame Michael Jordan. Oh and they got Josh McRobersts to Portland...that makes it all fine. I think they are obviously trying to pull a white wash. Travis Diener Dunleavy Murphy McRoberts Rasho Make it happen!!!

HAHAHAHAHAHHAHHAHAHAHAHAHAHA. WHAT THE FUCKING HELL?

You are not in a bad area. Thats like 15 minutes from me. You just have to pick the right neighborhood. If you are house buying, then you might want to move a LITTLE bit further out.

If the Bobcats don't take Arthur they should just dissolve the team and send its players around the league.

No seriously...someone explain how the fuck that trade makes any sense. Rush is pretty much the same player as his brother...and they already have him. Jarret Jack has proven that he is and will be a mediocre backup point guard. So you trade Ike(who i think anyone who has watched him play knows that the kid can produce) and Bayless who is simply a better guard than Rush and Jack. Like...what the fuck is Indiana thinking.

Jesus the Blazers just RAPED the Pacers. What the FUCK was that?

The Wizards don't really need anything honestly...they need bench players...

Not a bad pick up for the Pacers. Don't know if I would have gone with him though. I think I would have gone with Kostas.

i like Speights for the Sixers. They still need a shooter, but if they resign their free agents, they needed a PF.