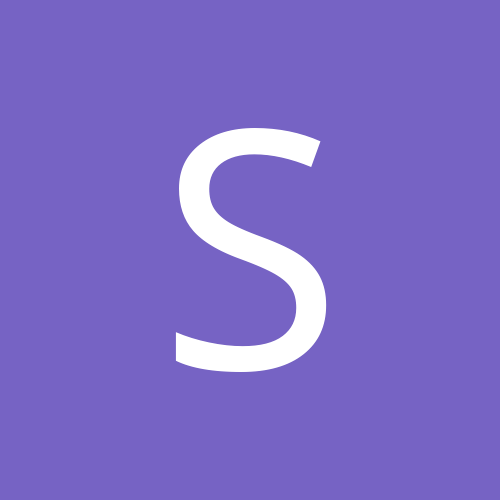 Content count

1748

Joined

Last visited
Everything posted by Smartly Pretty
Fall out boy CD. Everybody dies.

I didn't know that because I'm denser than things I've never heard of.

Pfft. Of course it's not osmium. Diamonds, fool~!

Happy birthday, and other such phrases.

whatever you end up using, it better not be spelled with the ou

It'd be pretty cool to have one. I know I'd like one.

Well, I wasn't really talking about promos, but ok.

Well, he doesn't excel in one area. He's a true all around guy.

You are awesome and I am a tiny insignificant worm.

*takes notes* Salsa . . . alright, what else?

AJ Styles. His psychology is just awful. I forget who against, but I remember one match where his leg was worked on like a bitch for 15 minutes, and then he went on to win with a springboard 450 splash. Stuff like that annoys me. Also, Jody Fleish, or however it's spelled. I've only seen two matches, but I didn't really like what I saw.

I like pasta because my house is made out of bricks. Scott Adams line stealer~!

Pfft. All Mastadon got you was a raped angle.

. . . I've been writing my entire match regular style, instead of Tornado . . . God Damnit.

By the way, are you a cover band, or do you write your own stuff?

ROADKILL def JOHNNY JETER PAUL BIRCHALL def DEUCE SHADE BRENT ALBRIGHT def CM PUNK Click the picture for full results

Embodied Cunning and the Civil Juicer

I vote we make him resident jobber.

Pfft. Go listen to Blood and Thunder. Have fun. I know I'm having fun.

Rumor has it, it's music. I don't believe them. And yes, I expect Hives jokes to follow.

We should use you as an anti drug commercial. Kids, don't do acid.

I didn't buy St. Anger. I feel good about myself.

Divvy is lamer than Windy

Little kids are totally awesome.