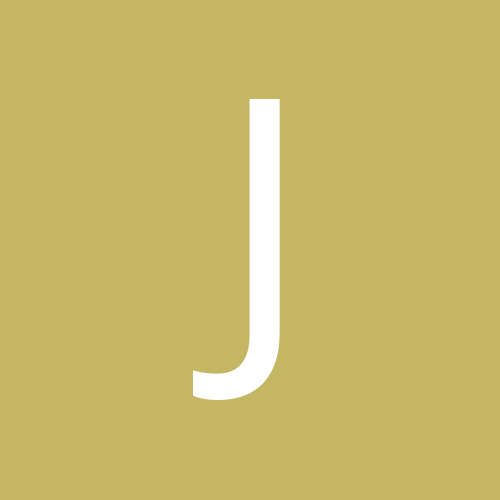 Content count

3465

Joined

Last visited
Everything posted by Jaxxson Mayhem
Jaxxson Mayhem replied to Jaxxson Mayhem's topic in Sports

Thanks for doing the work for me.

Jaxxson Mayhem replied to CanadianChris's topic in Sports

It is AMAZING. I've used it since the inception and it is all kinds of greatness. I'm going to hook up a 19" widescreen monitor to my laptop and to watch a game on each and one on my TV. It will be amazing.

How did that shit turn out. You left out the ending.

Jaxxson Mayhem replied to NoCalMike's topic in Video Games

If anyone still hasn't picked it up yet, you can get the band kit for any platform for $120. http://www.amazon.com/Guitar-Hero-World-To...WV1988533VZN3K3

http://www.buy.com/retail/product.asp?sku=204356452 Xbox 360 Black Accessory Kit (Includes Black Wireless Controller, Play and Charge Kit, and Rechargeable Battery) for $41.25

Jaxxson Mayhem replied to a topic in Sports

This shit better not fucking happen.

I thought I was the only person ever who knew this song. Like, EVER! I was gonna say: Why is Czech* an guest? *I noticed this in the Test thread. It's asterisked because I don't see Czech going into the WWE folder. Considering she was a headliner on perhaps the most successful musical tour of the 90s I'd say millions know that song. I would say a good tour to go to in order to get laid, but well, your chances may have been better if you didn't have a dick. I'm guessing you are speaking of Lilith Fair.

Duke moves on to the ACC Finals! WOOHOO

WHERE HAVE ALL THE *ADMINS* GONEEEEEEEEEEEEEE

Tell that to the dudes at the desk during halftime.

If they win the ACC tourney, they should get the #1 seed.

Michigan State can say goodbye to that chance for a #1 seed.

Baylor just took down texas. Baylor is going to the finals.

Yeah. He made sure to make the season finale a possible series finale. This is where he wanted to go with the show and is not going to take chances of it not being renewed.

Answer this first. Why all the hate? You seem to hate on every fucking thing I do. I don't really care, but it's a good question.

OH FUCKING BULLSHIT. How the fuck are you gonna not call a fucking foul on that?!?!??

One of the best games I've ever seen. I gotta give it up to both times to go through 6 OTs.

I had to look that up in the 4th OT.

NO FUCKING WAY. WE GET A 6TH OT!!!!!!

Wow. Time for triple OT. This is great.