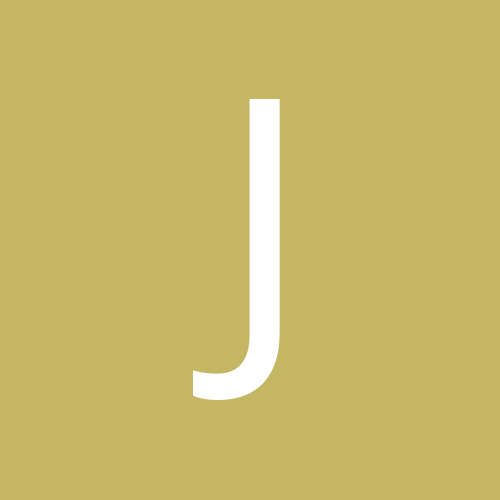 Content count

3465

Joined

Last visited
Everything posted by Jaxxson Mayhem
Jaxxson Mayhem posted a topic in Sports

Cowboys look good so far. Nice stop on 4th down to force a turnover on downs.

Jaxxson Mayhem posted a topic in Sports

So far it's game 3 and looking good so far. Tonight is the game against Cleveland and the man Kyrie Irving.

Jaxxson Mayhem replied to Jaxxson Mayhem's topic in Sports

Great win for the Pacers. Defense stepped up and looked good.

This shit is WAY too funny. Mickey is a motherfucking boss. His little laugh after everything he says makes me laugh uncontrollably every time. Mickey fucking GOES IN on Christians. This shit is hilarious. MOTHERFUCKING FIRE BREATHING MICKEY!!!!!

YES!!!! Homer is in the Saw chamber!!!!

Sweeeeeeeet. I'll have to try to get it for $15

I am particularly interested in the answer to this question.

Where the hell can you get GH: Aerosmith for $10? Also, it is supposed to be more difficult. It's one of the selling points and I am certainly looking forward to it.

The special effects in this movie are insaaaaaaane. I've never seen the Divinci Code but I assume this is pretty similar, no?

Don't know why but that was my favorite part of the episode. Maybe it was the monster sounds.

Jaxxson Mayhem replied to Kinetic's topic in Music

I voted without seeing the picture and forgot what the song was... Still.... My vote has already been cast.

Yeah. They showed a replay of when a guy flipped Blake Griffin over his back on purpose and the announcer said something about Vince McMahon looking to pick him up in the draft lottery or something.

.... and Vince McMahon just gets mentioned during a NCAA basketball game.

Jaxxson Mayhem replied to Bored's topic in Sports

I wonder how long it will take kentucky fans to run him out.

I went the wrong way on 3 for 4. Not good.

.........................wow. Anyway... my bracket has just officially blown up.

Banning me because I won't answer a question because you guys keep badgering me? Wow.

They're only down by 6 and it's so early. Stop. Shut. The. Fuck. Up. ..........and I was right.

memphis is gonna burn me.... aren't they...

.........not a good start.

How the FUCK does he hit that 3!?!?!? Game.

I wonder who writes the shit for Twitter cause they come up with some damn good shit.