It's Kamala's video jukebox.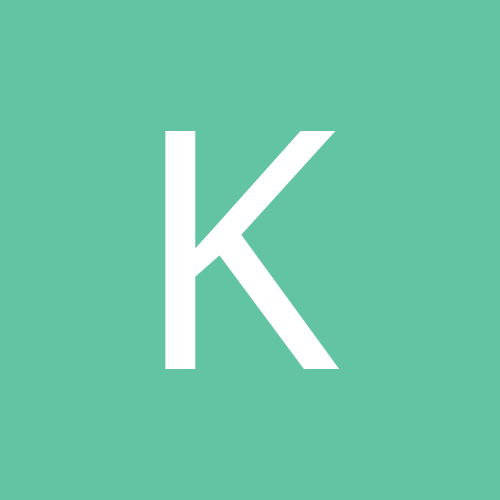 In case, you think I've forgotten. Here's my first real entry of my blog. Today, I'll share a few music videos with some brief comments.
Here's the late Harry Nilsson singing "1941" on a 1973 BBC Special. This is an autobiographical song off of his Beatles influenced debut, 1967's Pandemonium Shadow Show. Nilsson is one of my favorite singer-songwriters. One of those jack of all trades artists- he could do it all from whimsical nonsense to schmaltzy ballads to country rock to driving hard rockers to well orchested McCartneyesque baroque pop such as this. Nilsson also produced some of the greatest trainwrecks in popular music history.
Speaking of artists who have produced their share of trainwrecks, let's talk about The Beach Boys
This is the band doing the title track off their 1968 album Friends. The album is notable for being the last album until 1977 where Brian Wilson would serve as the dominant creative force, writing or co-writing every song on the album. Friends is also notable for being The Beach Boys least popular album to that point, peaking at #126 on The Billboard Albums Chart. This album was just not made for 1968. In a summer of revolution- the young people of America had little use for The Beach Boys, their lush harmonies, and their dopey naivete. And the album was just flat out too weird to be welcomed with open arms by popular radio. You've got the weird basic sex education lesson "When A Man Needs A Woman", "Be Here In The Mornin'", which predates Prince in terms of vocals by dudes creepily sped up so they sound like women by about twenty years, a tribute to an erotic masseuse ("Anna Lee The Healer") and some crappy Mike Love led songs about The Maharishi.
Perhaps the most notable track on the album is the bossa novaesque "Busy Doin' Nothin'", a window into Brian Wilson's crumbling psyche. It's a record quite literally about doin' nothing. Even when he was going batshit insane, Brian Wilson still could produce some damn fine pop tunes.
Next- Kamala At The Book. I'll book a year in wrestling history and hopefully you'll read it.