Let's retire retiring numbers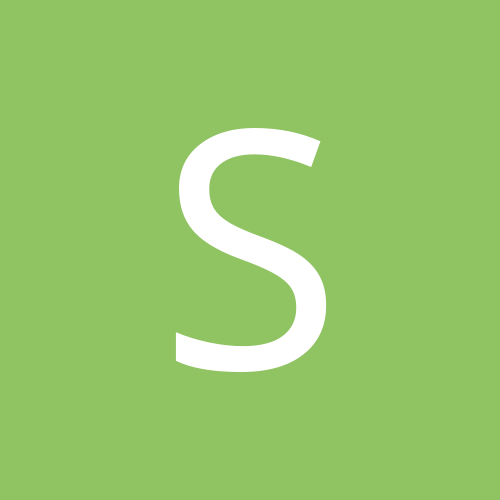 Entry posted by sfaJack ·
290 views
So around 11:30 Sunday morning, I'm sitting at the house just fucking around with the rosters on Madden football when our neighbor from across the street knocks on the front door, two tickets for the 1:05 Astros/Diamondbacks game in his hand. He says he and his wife didn't feel like going and he thought we might be interested. Never one to turn down free baseball tickets, I said hell yes.
As it happened, yesterday was also the retirement of Craig Biggio's #7 jersey. By the time we made it downtown, parked, and made it inside of Minute Maid Park, it was two minutes before scheduled first pitch (not bad, considering it's a 20-25 minute drive and sfaJill had to get showered and dressed before we could leave) and the ceremony was just finishing up.
Ah, gee, we missed it. Oh well. To me, retiring numbers is one of the most stupid things in sports. I know fans eat it up and teams sell a few extra tickets and make a few extra bucks selling commemorative t-shirts so more power to them, but, to me, it takes the 'hero worship' of pro athletes just a little too far.
Don't get me wrong--I'm all for honoring a team's great players. Lord knows as a fan that I appreciate the great ones when they help my teams do well. But do we really need to make sure that no other player ever wears a certain number again, as if that number is magical and had anything to do with his success??
If you absolutely MUST retire a number or honor a player or whatever at least have the decency to follow the Dallas Cowboys' Ring of Honor model--that way, the player is honored forever (with their number) and the number is continued to be circulated. This also allows for Bob Hayes and Emmitt Smith to make #22 great, just as Drew Pearson and Michael Irvin made #88 great.
As for the game: well, Roy Oswalt had his best start in probably three years--8 IP, 1 H, 10 K, 2 BB. He got the last 15 batters he faced out. Randy Johnson really only made one mistake all day--a 3-run HR to Ty Wigginton in the 1st--but it was more than enough to lose it for him. I've never seen a pitcher dealing like Oswalt was dealing yesteday in person. Just ridiculous.
On a side note, Biggio's is the EIGHTH number retired by the Astros (nine if you count Jackie Robinson's #42). This makes no sense. You're talking about a franchise that's been around for only 47 seasons, has won only one pennant, and zero Hall of Famers (for now, anyway). Are there really eight Astros worthy of number retirement??
Houston Astros who have previously had their number retired:
5 - Jeff Bagwell
24 - Jimmy Wynn
25 - Jose Cruz
32 - Jim Umbricht
33 - Mike Scott
34 - Nolan Ryan
40 - Don Wilson
49 - Larry Dierker