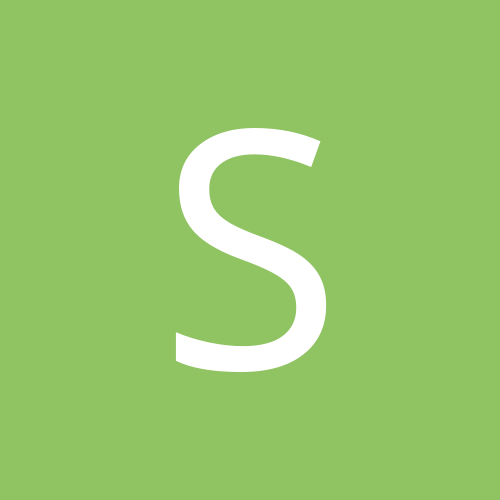 Entry posted by sfaJack ·
210 views
- Not paying too much attention to the Olympics, but then again I never really do. I'll probably watch a little more once the track and field stuff gets going but until them, eh. Whatever. All I know is that Phelps is fast in the pool and the Chinese are apparently cheating at gymnastics.
- FUCK AUDITORS (sorry, Smues). Seriously, I've spent the last five weeks basically leading our company's response to 993 seperate questions raised in a client audit about all of our 2007 invoices for this one job we have. Don't get me wrong--it's important work, especially since it's this company's second-most profitable job. But when I have to waste my time trying to track down what an $11.62 charge at a little bodega in London on some dude's expense report from March 24 of last year was for, well, let's just say that it's not exactly a great use of my time.
- Story of the week in Houston has been Victoria Osteen vs. a Continental flight attendant. At least the jury came back with a sane decision. The only way it could have been better would have been to award Ms. Brown $1.
- Cubs in first place, 4 1/2 up on Milwaukee. Times are good.
- We've hired a contractor to paint the inside of our house over Labor Day weekend. Normally I would be opposed to doing so, but 1) I hate painting and 2) we've been talking about painting it ourselves for 4 months now. Clearly, hiring someone is the only way it is actually going to get done.