Random thoughts before I leave for a month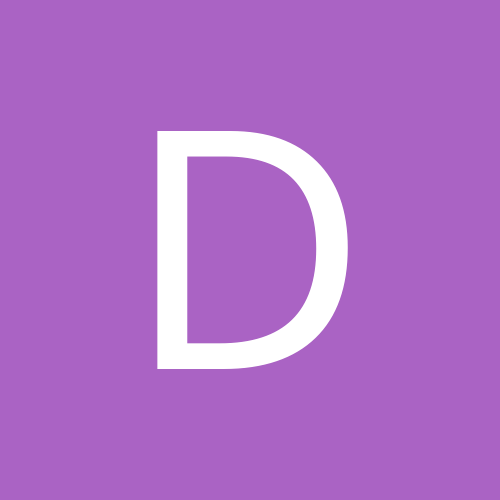 Didn't get around to talking about my trip or posting any pictures, but does any of that matter? I posted some Nintendo World museum pix in the VG folder (Comments thta don't warrant a thread) so that was good. I have a Flickr account as suggested by someone at work, so my masterpieces will all go there eventually. I guess I should say that when I was away, I bought a Dunder Mifflin / "World's Greatest Boss" mug from the NBC store. The Colbert Report taping was interesting, with the warm-up guy being pretty funny. He ragged on us for saying we were from Canada, good times. It was te 99th episode and the last one before they went on a two week hiatus. They showed "The Difference Makers" and while that was on, Colbert had broken character at the desk and was cracking up at those crazy Mexican hating Texans.
Anyway, due to a temporary supervisor exchange, I will be relocated for the next month. I'll have a net connection and all that, but it won't be me own dedicated connection so it's good to consider me postless for the next little bit.
I am looking forward to the ECW show tomorrow and hope the subsequent show revival is good. I'll probably go to the SmackDown / ECW show in Detroit at the end of July.
That crazy mySpace... I don't know how many of you are familiar with Sugar from YTV in Canada (cute, looks young but was born in 1980, high pitched voice, lent it to some anime) but she's pretty cute, and damn I found some nice pix on her mySpace page. It's weird knowing she's a kids TV host.
I approve of the rule HTQ set about pasting newsletters, etc. word for word. Ok, maybe it's because I get the WON in the mail (and usually a day or two AFTER it gets transcribed here, at that), but I always felt that it's awesome for subscribers to share news with the board, but to copy word for word what Meltz says is not cool.
Damn, I hope I am able to keep up to date on my WWE Fantasy roster for the next month. I want to place 1st (or at least top 3) in the TSM league, but one of our league members is a top 5er in the overall standings. This is a tough season with ECW involved.
Edit: Oh yeah, I got new glasses. People at work call them "Stylish" and say they look good. I like that.
Behave, everyone. I will be back.
Ortonsault, C.M. Punk, Sugar, Pam / Jenna, Ryan / BJ, and the rest: Thanks for the add.