Tip of the Hat, Wag of the Finger - Credit Fraud!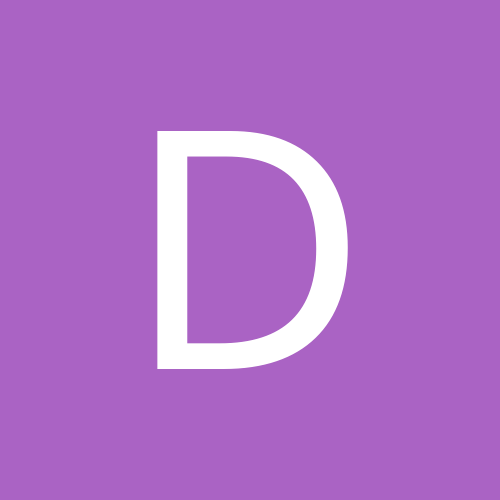 A huge, pissed off wag of the finger to people who commit credit card fraud. I, like 330,000,000 or so other North Americans, assumed CC fraud happens to everyone but them. Well, apparently it really CAN happen to anyone, and I had to make the dreaded phone call to cancel my card, reverse the charges, and get a new card. Thankfully I only have one monthly subscription fee on it and this shouldn't be TOO much of a hassle. This really put me in a bad mood all the same, though. The worst part is I have not even learned a lesson in any of this. As soon as I get the new one, I'll be back to buying everything online and using my card freely at any store I walk into, which is how I figure I got into this mess to begin with. That, or the fact I throw out receipts and statements and people probably go through the garbage. I probably haven't learned a lesson about that, either.
However...
A big "Tip of the Hat" to the people I was staying with for the past month for introducing me to Cogeco Digital Cable and "Movies on Demand" from The Movie Network. It was enough to convince me to finally start shelling out for digicable at my own place and that should be a go in a few weeks (if only Cogeco had The Fight Network... someday, though. I guess I'll be a WWE mark and shell out the extra $10 for 24/7 too).
Also, I was just informed that Stephen Colbert would be on Conan tonight. When I went to NBC.com to verify this was happening and not a rerun from December, I saw that not only Colbert but Rainn "Dwight from The Office" Wilson would be on too! I am staying up for this one, no doubt about it.