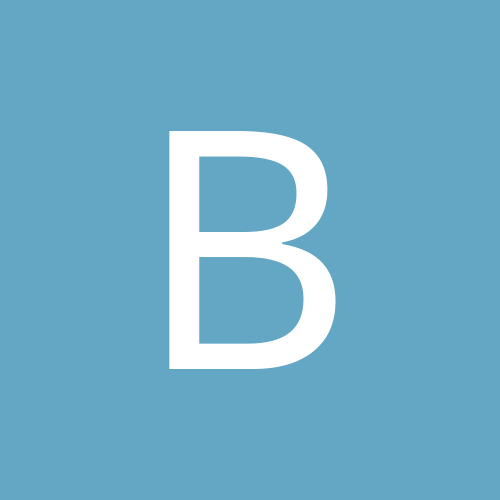 Content count

343

Joined

Last visited
Everything posted by Breakpack
Ok,I'm not gonna step on any toes. @ Site Administrator:you can delete my account,I won't be back.

OH SHIT CARLITO BEAT CENA!

..that's the worst thing I've ever read. I got a lot of free time

How generic is that "You Can't See Cena" sign,geeez

Go for the kidney, Carlito!

That actually makes sense,so WWE creative won't use it by default.

they should stick Carlito with Bruchill's old gimmick and redub him Arrrlito

For 3 months,secret labs harbored Randy Orton in order to prepare his leg with experimental proteins which in turn makes his foot and shin super muscular and thus results in the concussing effect on his pending opponents.

Punted out of the business......literally???????????

Deep down I think he misses his pyro.He seems sad .......

I think watching paint dry is better than a Cena promo

Somone's gonna post that on Ebay tonite

This could actually be a good gimmick

It'll always be Roots,dammit! It gets worse.... I just remembered I have the dvd 10 feet away from me on my shelf. God... I fixed it but someone already changed the reference to some 'Benoit' guy. Ahh I love Firepro references. That wikipedia reference also should have the part where Orton countered Genoa's Arm Trap Facelock into the RKO. Best looking RKO ever. LOL Now its Randy Orton beat Randy Orton.Sounds like a PWTorch live coverage

Invasion them part deux!!