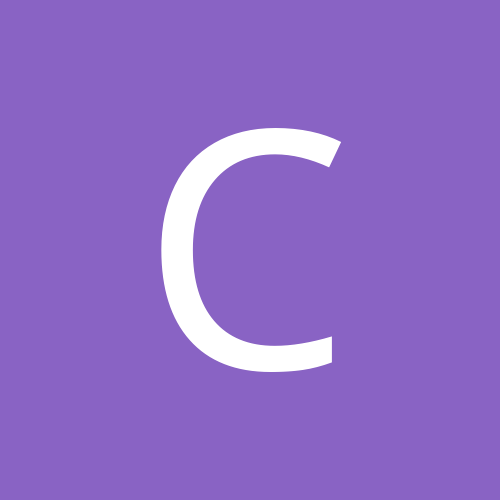 Content count

110

Joined

Last visited
Community Reputation
0
Neutral
With David Brent, I actually felt sympathy for the character. I have no such feelings for Michael as I really can't see any company continuing to put up with his nonsense.

cr7 replied to Star Ocean 3's topic in Sports

Just made it back from Glendale to see the Coyotes pull one out of their ass against the Sharks. After that one can only hope the Coyotes go under and move to a city that actually gives a fuck about their team.

cr7 replied to Obi Chris Kenobi's topic in Sports

I fully expect this pirated version to have the same issues as FM08, with either only one season of playability or to have the bottom table clubs qualify for Europe. Nonetheless, everything seems to run a lot smoother over the demo version. I'm finally starting to enjoy 3D, with the elevated camera being my choice for the time being. I'll fuck around with it the rest of the weekend, but I'm sure in the end I'll end up importing it like every other year.

Disgusting that it would pass in California of all places. Franken is down about 300 votes as of right now.

Nice change of opinion they had when it comes to Pennsylvania now.

Looks like Miami-Dade and Orange are mainly where the results are coming from.

Quite a large margin in Florida now for Obama, surely that will shrink as the night goes on.

Good fucking shit, I'm just finishing up the installation right now. The amount of bitching on SI forums is ridiculous, but then again people always complain about how they're not going to buy the game based off the demo every year.

Took about two hours here, it really made no sense why it was taking so long. After checking in, it was a long wait before your name was called out to receive your ballot. God knows how long the wait would be on election date then.

It's not like it matters anymore, but why is the CPU RB getting carries?

Hell you can throw my RB on the end of the depth charts for WR if need be, CPU players are useless. We'd be better off even signing low level players to fill in the last CPU spots.

Fitting since his campaign has been the same.

At least it looks like we could have a good two back system to provide some change of pace.