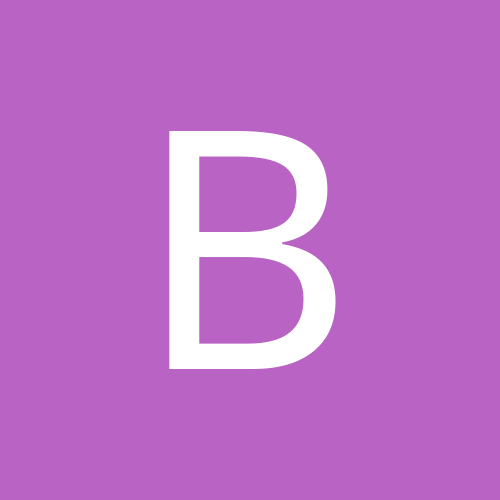 Content count

2180

Joined

Last visited
Everything posted by BruteSquad_BRODY
BruteSquad_BRODY replied to Cheech Tremendous's topic in The WWE Folder

Former TSM'er Loss4Words posted on another board that Ric Flair was once caught being driven home by a drunk 14 year old, anyone ever hear that story?

2 nicknames of mine combined as one. I was called Frogger as a kid because of my big tounge

When the board went crazy a few days ago my password and whatever went belly up. Mods weren't able to resolve it.

It was a link to www.stephenhawkings.com that redirected randomly to an abortion picture, after several disgusted replies, I posted "Who supports abortion now?" Which is ironic since my opinions on that subject have changed alot since 2003. Plus the intention of the thread was to shock people, not to spread a message. Fuck messages. BTW my Dad's being rushed to the emergency room for surgery as we speak, and I'm typing at TSM, about a mile from the hospital instead of going to offer moral support.

Seriously. The last few weeks has been total cock-tease city. 65 one day and 35 the next? Fuck you, Upper Midwest. Wis. Snow, a fair amount Friday, today? 60 degrees

oh, you fucker You were probably Duke the Dog too, weren't you Oh shit, yeah I was! Here's my inspiration:

I should note I work at Wal-mart inspite of myself, so I probably find these 10 times as funny as the rest of y'all

no Dames posted shortly after and said "your on your last chance" or whatever.. Then everyone went nutz that I wasn't banned Oh crap that reminds me of my fake suicide post i made and then purposely went without posting for a few weeks, then randomly came back.... Many calls were made for my head!

Alias: AndrewTheGiant (2001/02 yellow board with Kieth) Arnold_OldSchool Astro Tank_Abbott Frank_Nabbit Hurricane_Frogger and a few more I can't recall I'm sure --------- Great moments in Brody posting history Wet Dreams!!! Drunken Gay Sex Shitting in the Shower Shitting my boxers Wetting my bed My greatest infamy will go down as the poster who started "unzips pants" as a running joke This was the 1st post after Mole made a thread about finding a picture of his recently dead mother and dog.

http://www.youtube.com/watch?v=n7_yWB1-z1g

Also on SD! prior to the six pack challenge, as HHH had to beat 3 of the 5 men in one night to keep his spot in the match He beat Kane in an Inferno match Mankind in a boiler room brawl (w/ Bulldog interence) I can't recall the other stips

He way over rated Big Show / Mayweather

BruteSquad_BRODY replied to Cheech Tremendous's topic in The WWE Folder

1> Used to be a site with almost every territories results from the 70's til mid 90's but who ever ran it took them down in recent months 2> Google it

Hogan was rarely owned as bad as he was during some promos I found on daily motion and you tube for this feud

Sometimes i think I was better off growing up in the sticks

A bad night in my wrestling history. Hogan and Rock had both just come back and my buddy and I were on opposite side's of complete markdom for Hogan and Rock. We went to the brand new Resch Center in Green bay to see a SD! taping figuring Hogan and Rock would be there to build the feud. I even dressed in Hogan garb: Anyways the bastards only had Rock do a Titan Tron promo, and Hogan didn't even do that much. Rock had a great line about "On one side of the ring, you have one of the most charismatic, most successful, most iconic superstars of ALL TIME...and on the other side...you have Hulk Hogan"