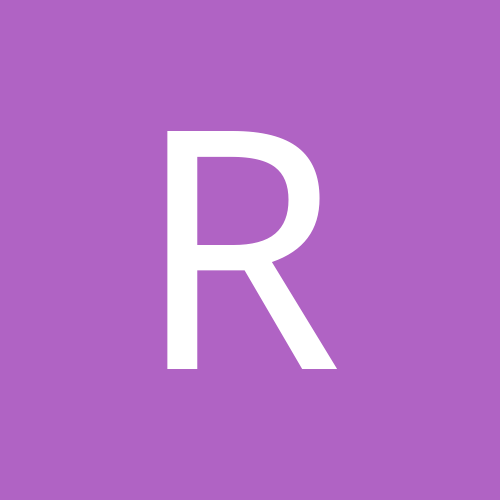 Content count

103

Joined

Last visited
Community Reputation
0
Neutral
Oh then apparently it made perfect sense

That run in made no sense

Since they just showed Superstars commercial, I think it would be cool if they had a weekly one hour show that had matches from different house shows from the past week/weeks.

It's time to merge the brands. Raw & Smackdown will both seem important to watch in order to keep up with all the happenings & the fans will get to see a better mix of matches. I mean WWE basically has a couple interpromotional matches every week anyway so what's the point of keeping them separate anymore. I say go back to basics.

Was it EXTREME??!!?!?!?!?!?!

Not that I really care, but who won the divaroyal?

Man I used to love the pre-show promo shows when I was growing up. Who hosts them nowadays?

When you think about it, Savage was basically involved in the biggest or 2nd biggest angle of the majority of the first 10 manias 2 - Pretty big feud w/ Steele over IC belt 3 - Huge feud w/ Steamboat leading to greatest WM match ever (in most opinions) 4 - Wins 4 matches to earn heavyweight title - nuff said 5 - Mega Powers explode, on the losing end of match, but the biggest storyline at the time 6 - Mixed tag novelty act, but again one of the few feuds going into mania 7 - Several month long feud with Warrior pays off in great Career ending match/match of night 8 - Wins 2nd heavyweight title beating legendary Ric Flair after another great feud 10 - As someone mentioned earlier, turned a not so interesting story with Crush into a pretty decent feud People say Hogan made Wrestlemania, but perhaps it was Savage

Damn they're inducting alot of people this year

Wow Cena's intense speech looks lame now that he loss cleanly a week before WM

This shit is so stupid why are JBL & Rey having a match 6 days before WM? This is just like having Edge, Cena, & Show fight each other over the last few weeks.

I must watch too much of the USA channel cuz I've seen 12 Rounds previews everyday for the last month

Angle was on Stern the other day & again he said he left WWE cuz Vince wouldn't give him time off to heal or deal with shit, but didn't Angle start with TNA immediately after leaving WWE?

Ok DDP was definately buried, but I wouldn't say Booker T. was. He came in as the top WCW guy & hung around for awhile. Eventually he was put into some shitty feuds, but he went back to championship status & considering his ability to draw, i think he was given plenty of chances. You can only do so much with "Can you dig it sucka!!!!!!!"