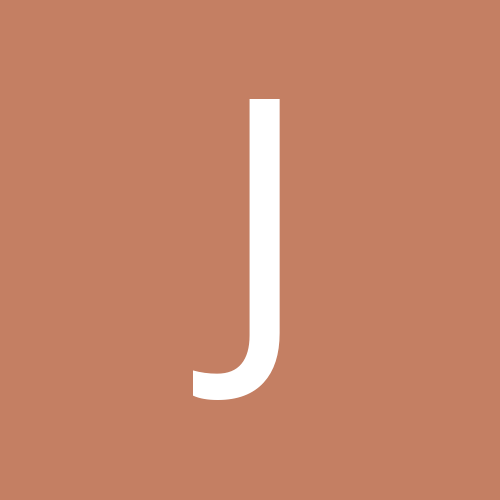 Content count

39

Joined

Last visited
Community Reputation
0
Neutral
Did Scott Hall ever get his title shot after winning at World War 3?

jericho4life replied to YourKock'sReallyGreat's topic in Video Games

One legged Shooting Star Press!

I like the format - giving some different guys extended match time. I mean, this Bourne/Burchill match has *gasp* psychology.

Definitely supposed to happen. Nice make-up though by Shelton, he powerbombed the shit out of MVP to the outside.

Large and in Charge this month. Looking forward to non-youtube Hogan/Yokozuna kOTR. Also Lesnar and Nash specials? Interesting.

HOF some day for Kane? Considering Koko B Ware, he should be a layup

I'm seeing him as "Banned"...

Respectfully disagree. Batista/HHH isn't terrible, but I'd put Cena/JBL up there with the worst title matches in Wrestlemania history. And here's a re-post from that 'worst match ever' draft as to why, just 'cause. Agree with all of this. No idea who booked the flow of that match - it wasn't Pat Patterson right? After all the build, no interference, no near-fall screwjobs? And the crowd response for Cena afterwards and his over the top celebration is just :crickets: They actually put this on the Stars of WM DVD too (i think that was the name, its on 24/7 right now).

They even did this for Hogan/Slaughter WM7!

I loved Andre's interview with Uecker - he was awesome the whole event.

I remember watching this live and there was definitely a "was that legit?" feel, although seeing the Rock and HHH improvise outside the ring for a bit made me believe that was not part of the plan.

jericho4life replied to YourKock'sReallyGreat's topic in Video Games

Wow, this has to be a first for a wrestling videogame right?

It'd certainly be better than what they have now, plus Warrior looked okay in his comeback match last year, not great, but I'm sure he could work a simple 5-10 minute match with Jericho. He did find his way into the Legends of Wrestlemania game...

Have they showed Summerslam 92 since then? I've actually never seen that one.