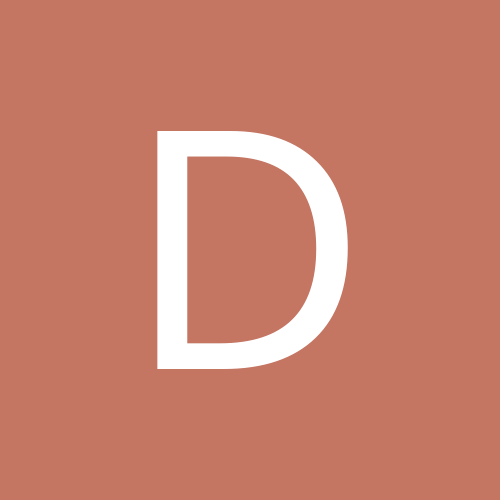 Dr. Death Randy Savage
Members
Content count

24

Joined

Last visited
Community Reputation
0
Neutral
Dr. Death Randy Savage replied to DrVenkman PhD's topic in WWE Multimedia

I've got part 2 of Spring Stampede, but no part 1. And I have no shorties, only 1 new thing in the Legends section, but the TV Classics is normal. Well, except for a Hanson 3:16 sign on the new Raw, but that's nothing to worry aboot...

who submitted at WrestleMania 20 to Chris Benoit

Geez, did Mike Adamle crap in your Cheerios?

That is most definitely Shieky baby!

I watched that episode last evening, and now I sorta have the song stuck in my head. And it's kinda funny how Mongo and Brain just sometimes ramble on about it. Never realized that the old Nitro shows took place in smaller buildings, compared to when WCW gained steam. And even when I was younger, I still thought it was stupid for WWE to kinda give a sneak peak at the following week's Raw, showing a match that hadn't even aired at the moment. Yes, that was stupid marketing. ...damn WCW for making such a catchy song! Wonderful... Wonderful...

(almost) whoever WrestleCrap inducts, I love. Bastian Booger = RATINGS

I need that Mr. Wonderful theme. It's too epic NOT to have!

Dr. Death Randy Savage replied to Dr. Death Randy Savage's topic in Music

Random heavy metal song generator.

Dr. Death Randy Savage posted a topic in Music

My new band Corrup†ion is holding auditions for new members (actually, the first members)! It's heavy metal, in the AC/DC style, and needs 4 people. We need: A guitarist A bassist A drummer A vocalist And a part-time lyric writer. Whoever shows off their best skills will be in the band. And here are the songs from our first album, Haunting The Temple. 1. Amongst The Perverted 2. Mutilator of Nobility 3. Twisted Pit of Solace 4. Fallen Cathedral of Tears 5. Thief's Comfort 6. Legion of Atrocity 7. Slayer of Mercy 8. Innocent Annihilation 9. Pervert Your Ecstacy Thanks for reading!

What if... Turner bought out WWF in 2001? ...well?

So YOU'RE the reason why I have to be Dr. Death! ...anyways, what I learned is, Alter Bridge and Rev Theory are awesome.

Dr. Death Randy Savage replied to DrVenkman PhD's topic in The WWE Folder

I can't believe nobody noticed Finlay and Hornswoggle coming out with Belfast Bruiser jackets!

This new episode of Nitro is actually very boring. In fact, I'd actually want to watch Kid Rock's performance at WM25 again! Plus, this week's RAW has been put up 23 times since 2004. All in the month of December. And now we got a fucking CHRISTMAS show on demand in APRIL! Seriously, what the fuck?

This one is so dumb, I probably don't even need to point it out to you!

Dr. Death Randy Savage replied to Dr. Death Randy Savage's topic in Technology

Dude, that's not even a real website! It's one that Axe made up for pranks!