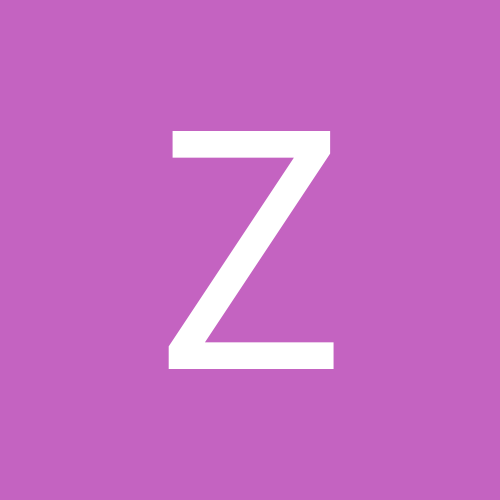 Zetterberg is God
Members
Content count

1617

Joined

Last visited
Community Reputation
0
Neutral
About Zetterberg is God
Rank

49-18-9


Birthday

11/08/1984
If I read the IGN review right it looks like the extra pedal won't work with the Rock Band drums. That sucks.

I really hope the Wings don't play Nashville in the playoffs.

A video store here put it out early for some reason and I played it for a while tonight. A ton of fun but challenging. The venues/band were very well done.

Zetterberg is God replied to a topic in Sports

There is a possibility the Chiefs might have to play all of their games on the road this year.

Zetterberg is God replied to Kinetic's topic in General Chat

Love bowling. I'm decent at it but I get far too many 9's which is quite frustrating.

Usually at the Pallisar in Calgary. Odd times the Hyatt. Yeah I heard it was one of those two. Anyway, much better overall effort tonight. Amazing what can happen when you get competent goaltending.

Usually Elbow River. Ridiculous jersey purchase aside I don't really have the bankroll or the skill to play anything other than 4-8.

I like playing poker both in home games and at the casino. I'd say I'm decent at best.

Next time then I'll have to do that or figure out what hotel they stay at when they're here.

Yep, that part makes it even worse as I really don't like paying for autographs. If I knew where to stalk the players I would have done it myself.

I actually didn't even think of it that way so thanks for that.

Well done. Choosing to buy that jersey feels even more idiotic this morning.

Well for 200 you got an entire team. For 650 I got one player (favorite or not). The fact that it was for charity does not make me feel any better.

50 bucks is nothing compared to this. This is pure drunken idiocy and I would hope to meet the man and get his fuckin' signature for that price.

Goddamn not only do the Wings shit the bed tonight but in my drunken insanity I spend a small fortune on a signed WC Zetterberg jersey. What the fuck is wrong with me?