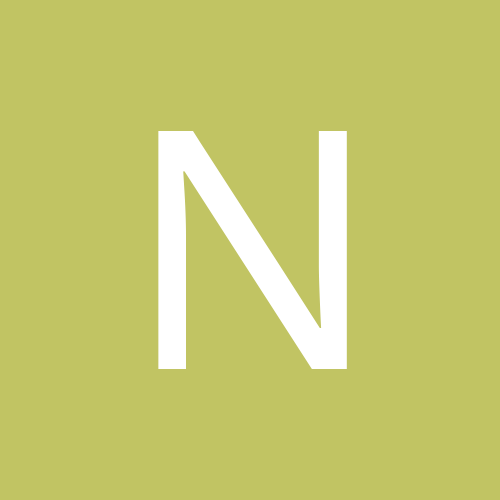 Content count

3644

Joined

Last visited
Everything posted by Nevermortal
Is Bob Barron still creepin' on Saturday Night Live and William Regal? Is Downhome still a rednecky supermark? Is Agent of Oblivion still drinking moonshine and listening to deathmetal? Is that one dude still masturbating with motor oil? Is Incandenza still irreverant? Is Anglesault still a complete nutjob? Is Marney still a stupid gimmick poster? Any other faggots from 2002-2004 still around and not total faggots?

He's probably mowing someone's lawn, AMIRITE? lolrican

The only hole I ever dug was this one.

1920's race relations: http://racial1920s.ytmnd.com/

If you don't know who Bubb Rubb is, fuck you.

I made these: http://muslimweakness.ytmnd.com/ http://wrestling1920s.ytmnd.com/ http://woowoosuicide.ytmnd.com/ http://myspacescare.ytmnd.com/ http://girlspacewinz.ytmnd.com/ http://ubmedieval.ytmnd.com/ http://blackmetalsuicide.ytmnd.com/ http://secretnazijew.ytmnd.com/ http://wweshopzonesuxors.ytmnd.com/ http://mlkgod.ytmnd.com/

Nevermortal replied to The Niggardly King's topic in General Chat

Chuck Norris Fact: The Chuck Norris facts aren't funny

I want to ban Matt Young now. Where's that button?

Is it past the anal knob?

I want to delete this thread now. Where's that button?

Change your username to Thundercunt.

Does Incandenza still post here, or did he get killed in a hurricane?

You are no match for the CAT FUCKER

Who the fuck are you. I'll rape you.

LOLOOLOLOLLLLROFL http://eddiedives.ytmnd.com/

Oh wait, now I get it. And it rocked, IIRC.