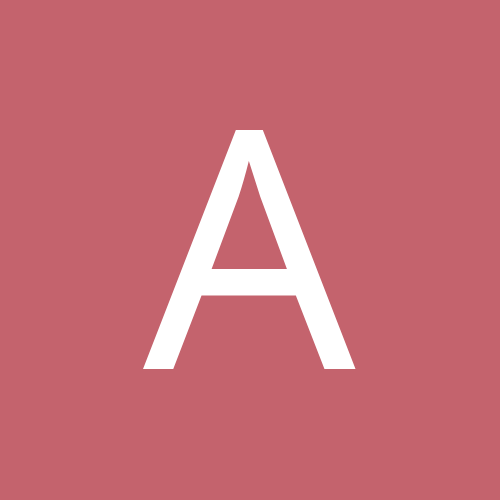 Content count

1286

Joined

Last visited
Community Reputation
0
Neutral
EFA HHHating on the other hand is topical and justifyable as ever. and goldengreek... GFYM

I was a fan before the Rock debuted in WWE. i was being facetious you moron. I know damn well how the Rock cut a promo. I watched them. Read the bulk of my post again. Carefully. Atta boy.

Bear in mind that the vast majority of today's wwe fans started watching after Rock retired. Cena is the big star of their tenure of wrestling fandom. Yes, Cena would get booed and Rock cheered, but the heat would be evenly distributed. Anybody else who was in there for the Rock's big return would just be ignored by the crowd. And Cena doesn't write his promos now. He wrote his raps way back when, and they were a hell of lot more creative than Dwayne's "popcorn fart"/"you hump cows" shit was. On the rare occasion where Cena is allowed to be an intense badass, he has shown that he can do that better than the Rock as well. I know i'm just an "eight year old Cena fan" as they would say on YouTube, but somebody's gotta play devil's advocate to all you cool Attitude Era fans. And btw, I completely disagree w/Cena about the Rock.

He posed with the "We Hate Cena" Group, with that one dweeb screaming in his ear like he wants to kill him. Talk about issues. Kinda reminds me of the time he reportedly took a "If Cena Wins, We Riot" sign out of the crowd and challenged the crowd to do it after a show. Cena has come a long way. The boos used to bother him, but a ways back he realized that those booing him were losers trying to ride a fad and it had nothing to do with his actual performance.

Fucking Awesome. Cena is truly the man.

I believe Judgment Day is in Chicago, so Punk will be cashing it in there to prove those who thought he got lucky last year wrong. Like RVD in 2006, he will pre-announce it I imagine. I hope Orton is champ by then so we can get the blowoff to that angle.

Even with the lack of heat, I am enjoying the HELL out of this main event.

That ACDC song really doesn't fit this feud or promo package.

Ha! Cena just posed next to a couple of them "we hate Cena" jackasses with a big smirk on his face. Cena is awesome.

Very. And it would be nice continuity, but there's no way Hunter will allow that. He might lose, but he's not being left out of the big show-ending angle with no heat on him whatsoever.

This could be quite good given time.

Knew that was coming with JBL's retirement.

What the .............................................FUCK

Wish this wasn't a garbage match.

I really hope Matt wins this.