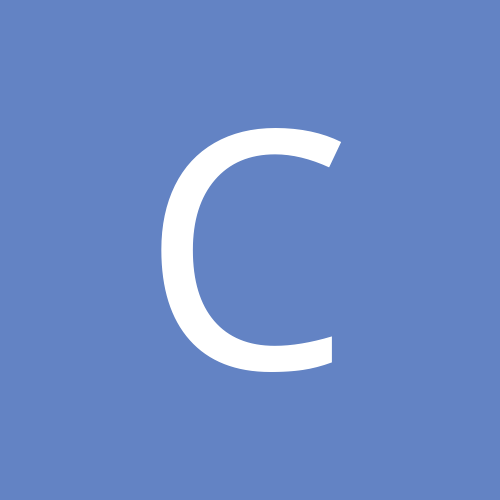 Content count

311

Joined

Last visited
Everything posted by chuck415
Hey that looks like my house.

If he is a virgin "by choice" I'll eat both our hats.

In terms of a reality show, how about each week they follow a different wrestler as they travel from town to town, make personal appearances, train, talk about their lives, etc. Sort of a behind the scenes/mini-biography of that wrestler. Kind of like that episode of True Life with Triple H and Chyna from about 10 years ago. (Wow, has it really been that long?) It would be WWE produced so they could control how each guy is portrayed and what footage to air. Because they would eventually run out of wrestlers, they would have to break this show up into seasons and show repeats instead of having a first run episode every week.

Wait, is that a Piggly Wiggly in the background? You need to cut the Dusty Rhodes "Hard Times" promo on him.

Awesome indeed. Here's a link for those who missed it: http://www.angelfire.com/wrestling3/kotdm15/listsleeze.html

"It was at this point the break dance competition took a turn for the worse."

"When she arrived Brody discovered his Russian bride looked slightly different than in her pictures."

I don't see what the big deal is.

That pretty much sums it up.

What the hell did they expect?

instead of looking for a job............ slacker.

So, is Charles gone for good or will he still be Michael's supervisor?

Its a pretty rough initiation process.

I wonder why Rude was never given a run against Hogan? I know he wasn't the typical monster heel that Hogan faced at that time but he drew heat from the fans and he had Heenan for his manager. Did they ever face each other?

Have you applied for membership?

I'm sure this was pointed out here at election time but:

That was a pretty good episode. I lke it when they don't portray Michael as a complete idiot. "Our balls are in your court."

I like your first scenario. It's about time someone cashes in and loses.

I think zhang is a little turned on by big American cowboy.