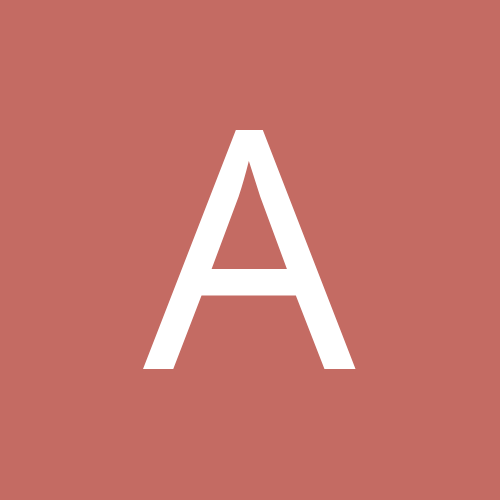 Content count

882

Joined

Last visited
Everything posted by Anorak
I'm playing in a match myself tomorrow afternoon but i'll be able to make that most weeks.

Yes - It does go in cycles - Sebia currently has very promising young players emerging but who knows how many will make the next step? It's irrelevant in terms of euro club competition anyway these days, they'll all be gone west by 20-21 yrs old at the most if they're good enough. I've found the UEFA Cup to be pretty entertaining this year.

Phil Thompson really pisses me off sometimes - 'IT'S WHERE THE MAJIC HAPPENS!'! Fuck off you boring big nose professional scouse twat. God i hate the modern CL - a big horrible cash cow that nobody can afford to not feed off. No need to worry though, you big clubs only need to finish 3rd or 4th domestically to qualify - as long as you're from England, Spain or Italy. We don't want any eastern european sides ruining our super grand slam euro giant wankfest matchups. UEFA Cup is completely fucked and has been for a long while - Villa waving the white flag the other week because it's worth endless millions more to them to finish 4th in the league was so depressing. Even worse, thanks to bloody sky, is the fact that the same logic applies to teams struggling at the bottom. The bottom of that particular barrel was scraped last year when that ginger cunt Megson put out a reserve side for Bolton. Gary fucking Megson telling the UEFA cup to kiss his arse, what a horrible moment. Yeah everybody knows all this already, i apologise. Just pisses me off that i might not see another side that has it's own national style or personality in it's play that's good enough to go up against the richest teams - Think Red Star Belgrade, Ajax and Dinamo Kiev in the early, mid and late 90's respectively.

Anorak replied to Gary Floyd's topic in Music

Not sure about John Terry's new look. http://www.warringtonguardian.co.uk/news/4...xploiting_my_l/

Always up for a game of fifa.

He should do, we actually have wingers this season. He'll have to break into a slight trot at some point to get on the end of something though.

Hey Franchise, you want Oakley and Howard back?

Online play is wank though, and I think the passing is a bit too incisive and accurate at times. Its a good game, but each game has their flaws. Yeah, the online shambles was unforgiveable really. Good fun in normal 2 player though. At least fifa is improving, pes 5 was better than the last two games! Still, i hope they'll get more things right this time.

I played my mate at PES 2008 the other day and tbh i still slightly prefer it to fifa. I just think it allows and rewards a better, more incisive passing game.

Can't wait for this! I'd also like a bit more pace to it and maybe some tweaks to defending. Definately up for an online game when it comes out. The Be a Pro mode could, if done well, be this game's best feature for me.

The mass exodus has begun.... Hume to Barnsley Stearman to Wolves McCauley to Ipswich Mattock supposed to be off to Everton. Howard, Oakley and Clemence might be next. Barry Hayles we may be stuck with.

Something like 5-0 would be nice...and then for Holland to beat them in the final.

Hey, if he wants some job security Your old manager is supposedly the favourite .

Holloway's finally gone. God knows who we'll get in next but there was no other option.

Anorak replied to a topic in Music

90's power pop The Posies - Frosting On The Beater Teenage Fanclub - Grand Prix Matthew Sweet - Girlfriend

Fair play to them, that's a fantastic win so soon after the semi-final dissapointment.

Anorak replied to a topic in Music

Nick Lowe - Mary Provost Delgados - Everybody Come Down Archers Of Loaf - Might Devin Davis - When The Angels Lift Our Eyelids In The Morning The Innocence Mission - Follow Me

Barnsley 3-0 up away at Watford. Looks like i won't have to put up with this league much longer anyway.

That's ok, i know the feeling.

A Bristol City win would do nicely. It's so fucking tight down there. We have the best goal difference of the sides in trouble at least. Sheff Utd away on saturday, never do that well there and Hendrie can't play.

You'll get 3 points at our place if we play like we did today. Total garbage. Hull barely had to break a sweat.

Stupid boy, should have known better. We have Scunthorpe, Colchester and Sheff Wed at home but we'll probably manage about 2 points out of that knowing us. It's been coming for a few seasons now and at least if it does happen it'll be richly deserved.