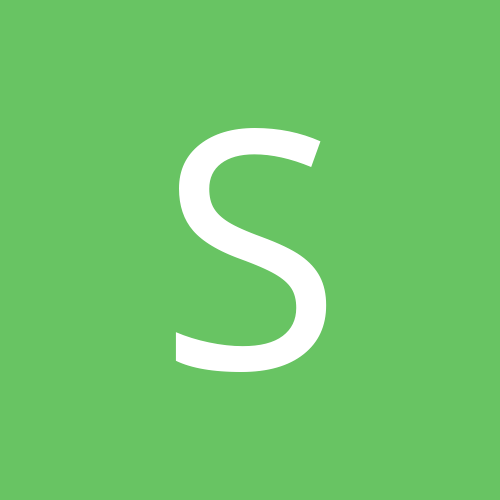 Content count

3425

Joined

Last visited
Everything posted by Slickster
Awkward standing clothesline from Kingston.

Was expecting a Frank Stallone reference from Striker there.

Striker: "Right in the Facebook!"

Miz and Morrison en route to the ring (presumably to be split up).

This shouldn't last long.

Well, this means Raw won't be getting this pick...

To be fair, SD also has the tag team titles. BTW, so now WWE will be on television SIX DAYS A WEEK in the US. Monday: Raw Tuesday: ECW Wednesday: Madison Square Garden Classics Thursday: Superstars Friday: SmackDown Saturday: AM Raw

Khali got shiny new red tights with 'Punjabi Playboy' written on the sides.

I love how HHH clotheslined Rhodes without breaking stride.

Well, I can't believe this match is happening. I expected a screwjob from the opening bell.

Benoit is in the Encyclopedia.

Best sell ever from Santino in the corner.

Who did that song for the end-of-Mania video package?

Eh, she's over so it is OK for her to mess up.

I like how they decided to give RICK FUCKING STEAMBOAT the 'face-in-peril' role for this match. I can't believe I am typing this. Is it wrong to want Steamboat to un-retire and form a tag team?

Hello botched clothesline.

Isn't Edge's shirt kinda like the 'American Idiot' album cover?