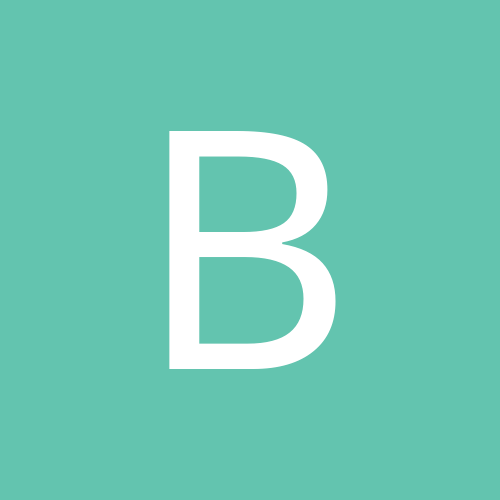 Content count

1696

Joined

Last visited
Community Reputation
0
Neutral
About BX
Rank

The Beast of the Southeast


Birthday

03/28/1984
Christ, you should see the numbers for the new board over the last few days. Makes this board look like a Lit fan board.

How the fuck do you not pay over 750 a month in Nova? I pay 875 for a goddamned efficiency.

Oh man, they played the first two albums (almost) in their entirety. It was amazing.

I'm going to the Beacon about two hours from now.

You said Chris Benoit, I'm going to get you banned.

You're different then you used to be, Spoon.

What's a decent, no hassle ROM site these days?

Game Players was the first magazine I made an effort to get every month. I was like... nine or ten when I first started reading it. The in-jokes were what kept me glued, I guess.

Game Players magazine was better

BX replied to kkktookmybabyaway's topic in Sports

St. Louis at Atlanta (13.5) Jacksonville at Baltimore (12.5) (6.5) New England at Buffalo Kansas City at Cincinnati (3.5) Detroit at Green Bay (9.5) Chicago at Houston (2.5) (3.5) Tennessee at Indianapolis N.Y. Giants at Minnesota (6.5) (3.5) Carolina at New Orleans Miami at N.Y. Jets (2.5) Dallas at Philadelphia (1.5) Cleveland at Pittsburgh (10.5) Oakland at Tampa (12.5) Seattle at Arizona (6.5) Denver at San Diego (7.5) Washington at San Francisco (3.5) KC scores 21

BX replied to kkktookmybabyaway's topic in Sports

Washington at Baltimore (5.5) Jacksonville at Chicago (6.5) (8.5) Minnesota at Detroit Houston at Green Bay (6.5) Cincinnati at Indianapolis (13.5) Atlanta at New Orleans (2.5) Philadelphia at N.Y. Giants (7.5) Cleveland at Tennessee (13.5) Miami at Buffalo (0.5) Kansas City at Denver (9.5) (3.5) N.Y. Jets at San Francisco St. Louis at Arizona (14.5) Dallas at Pittsburgh (3.5) (4.5) New England at Seattle Tampa Bay at Carolina (2.5) kc: 10

Key Largo is one king shithole of a town. There's no way a trip there would cure depression. The entire island is stuck in 1987.

I miss Vincent's Ear. I miss most of the old Asheville... Be Here Now, & Beanstreets especially. It seems like everything closed down. Karmasonics moved, they gutted that arcade on S. Lexington. Uh, they even closed T.S. Morrisons, which I thought was rolling in dough. Anyway, Asheville is different, but still alive. The music scene is better then ever. Where'd you go to school?