UFC Ultimate Fight Night 6 - Round by Round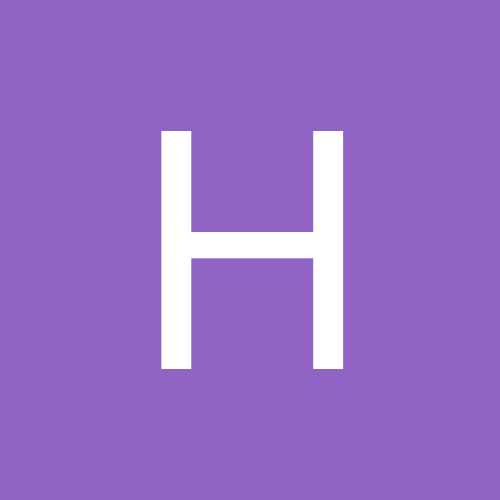 Ultimate Fight Night 6: Round-by-Round
Josh Koscheck vs. Jonathan Goulet
Koscheck totally controlled the fight and was never close to being in danger. Koscheck continues to show that he could be a title contender down the line. Guess I'm going to have to wait a while for Josh to finally get the shit kicked out of him.
Dean Lister vs. Yuki Sasaki
A very slow start but it turned into a good round. Lister controlled the direction of the fight and clearly won the round, but Sasaki put up more than enough of a defense to avoid being blown out, so I have it 10-9 for Lister.
Round two was again controlled by Lister who tied Sasaki up in knots on the ground, but Sasaki somehow weathered the storm and escaped to get things standing for the last few seconds. The question is does Lister win 10-8 for such dominance, or does he only win 10-9 for not being able to finish? I'll go with 10-9, making it 20-18 for Lister going into the third and final round.
The third round saw Lister gassed out from trying to put Sasaki away in round two, but Sasaki was equally gassed and was unable to take advantage. 10-10 round, so I have it as Lister winning 30-28.
All three judges give it 30-27 to Lister. There was very noticeable booing from the crowd to that, probably from Lister actively trying to stall during round three.
Chris Leben vs. Jorge Santiago
Round one was even, and neither guy did enough to make me give them the nod so I have it 10-10.
Round two was slow standing up until Leben hit home with a great left hand knocking Santiago out cold.
They showed the punch a couple of times in slow motion and it hit Santiago right in the face and he was out before he hit the ground.
Joe Riggs vs. Jason Von Flue
It went to the ground and Riggs controlled Von Flue en route to a great triangle choke. Von Flue flipped the bird and then quickly tapped out, which was funny.
Karo Parisyan vs. Diego Sanchez
Round one was very heated with the crowd being loud and noisy. Sanchez was awesome with how easily he was able to get Parisyan's back. Parisyan was cut under one of his eyes, so that may give the round to Sanchez with the judges, but Parisyan was able to take Sanchez down with some excellent judo throws, so I score the first round even.
Round two was all-action and Diego again showed tremendous agility with his ground game. He was able to effectively neutralize Parisyan and dominated the round so I give the round to Diego. It's 20-19 for Diego on my scorecard.
Round three was exciting with a hot crowd who never let up. Diego was again in command with Karo trying to hang in there, getting limited respite. Karo did get a throw in there, but Diego was just dominating in this round and I'd give it to him 10-8. With that, I have him winning the decision 30-27.
The judges gave it Sanchez with scores of 29-28. 29-28 and 30-26.
An awesome fight, and a real FOTY candidate.