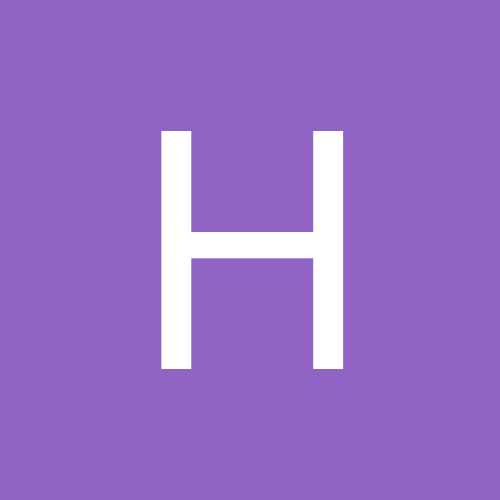 UFC 63 Hughes vs. Penn II - Round-by-Round
Joe Lauzon vs. Jens Pulver
Wow. Lauzon stunned Pulver, and most of the MMA world with this one. Lauzon caught Pulver early, and didn't give him a chance to mount any offense. I think a combination of Lauzon trying to end it early, which was his best chance of winning, and, it seems, Pulver taking his opponent lightly, led to this most stunning of upsets.
Jason Lambert vs. Rashad Evans
Rashad controlled the first round, and while Lambert did fight for a kimura, and somewhat got it, Rashad was never in any real trouble while Lambert was backing up a lot. Rashad wins this 10-9 for me.
Rashad dominated Lambert and took him down easily, en route to a brutal TKO win. Lambert's biggest problem was that he didn't appear willing to take the fight to Rashad and was waiting to play counterfighter and it cost him big.
Gabe Ruediger vs. Melvin Guillard
Guillard completely dominated the first half of the round, to where I was anticipating a 10-8 round. Then, things slowed down and Ruediger wound up turning the tide in his favor and was very close to upsetting Guillard. Guillard controlled for longer than Ruediger, but his easing up, and then coming close to losing, makes this round even for me. 10-10.
It started slow and then Guillard struck with a hard right to the solar plexus. A second one soon followed and Ruediger crumpled into a heap and it was all over. Quite the finish to this one.
Mike Swick vs. David Loiseau
First round was pretty methodical, with neither man really advancing forward, but Swick did pick things up in the second half the round and for me he did enough, just, to win the round. 10-9 for Swick.
Round two was very boring round, with neither fighter seemingly willing to be the one to get things going. Swick did try and do a few things late on and while he did give Loiseau a small but, it wasn't enough for me to give him the round, so I scored it even, 10-10, with Swick ahead 20-19 going into the third and final round.
Round three was mostly slow but both fighters picked up the pace halfway through. Loiseau seemed ready to pounce as Swick appeared to gas out badly, but he never really took advantage and Swick was content to let time run out. Swick got a takedown right at the end, but I don't view it as enough to win a very even, and none too exciting, round. 10-10 draw, so I have Swick winning 30-29.
The judges all scored 29-28 in favor of Swick.
David Lee vs. Tyson Griffin
Lee tried to start big and it wound up costing him in a big way, as Griffin got him down and kept him there. Eventually, Griffin was able to get a rear naked choke on, and Lee did try to work his way out of it but to no avail and was forced to tap out.
BJ Penn vs. Matt Hughes
Hughes tried to take Penn down almost right away, but Penn showed excellent takedown defense and blocked it. Penn managed to tag Hughes a couple of times, and Hughes' face reddened up a bit. The poke to the eye was unfortunate, but it didn't take away from a round that Penn clearly won, through great defense and solid offense. 10-9 to Penn, and Hughes really needs to try something new.
Round two was incredible. Hughes was finally able to take Penn down after a struggle, but things managed to got worse for Hughes after that as Penn fought him off Hughes and was able to get his back. Penn had Hughes in trouble with a rear naked choke but Hughes fought out of it only to get trapped with a triangle choke and armbar combination and he was damn near close to being choked out but he was able to hold on to the end of the round. Penn wins round two as well, and I'd say it was enough to make it a 10-8 win, meaning I have Penn up 20-17 so far.
The third round saw Hughes turned things around in a big way. He got Penn down again and managed to slip past Penn's guard, grab side control and tie up Penn's arms. This left Penn open to a barrage of punches, and Penn had no way to escape and eventually John McCarthy had to stop the fight to give Hughes the TKO win, in a fight that he came very close to losing.
As a fight, the main event was really good, but as a story it was incredible.
Eddie Sanchez vs. Mario Neto
The first round was relatively uneventful, and while Neto did get some offense in, it wasn't enough to win a very sedate round. 10-10
The second round didn't last long before Sanchez nailed Neto with a strong left hand and, after a couple more strikes on the ground, it was all over.
Overall: This was a pretty solid card of action, with a relatively strong undercard and a main event that more than delivered, which is what you really want out of a PPV. It was better than UFC 62 and was obviously streets ahead of UFC 61, but I don't know that I'd call it a great PPV. If you judge a PPV by the overall quality, then it was good but great, but if you judge a PPV by how well the main event delivers, then it was off the charts.