Quick entry - link to new photos from a road trip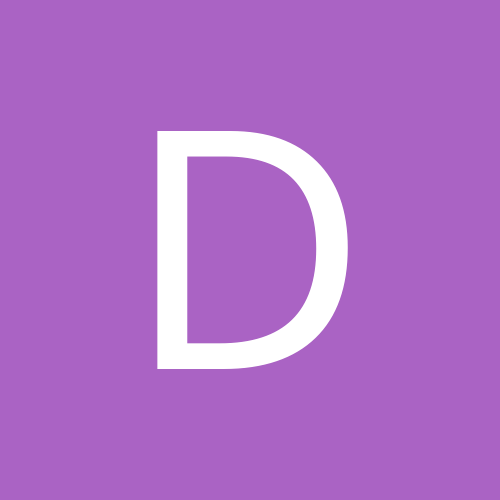 Wow, an update. For those curious (by now, probably no one) the below situation involving work seemed to resolve itself, so everything is cool again. Also, one of the supervisors at another site quit and the person I suspected was behind some of the complaints took that job, so even better.
Moving forward with my first entry in over 6 weeks.... this is not realy an entry. This is one of those "I have a blog that as been neglected for over a month, but have a link to it in my forum sig and did not intend on letting it die yet, so here's an update" entry.
I just got back from a road trip to Kansas City last night, and here are the photos:
http://flickr.com/photos/sgray21/sets/72157594299808961/
Fun time all around, especially since the Tigers won both games (the second one in a blow-out). I will probably do a real blog entry about this trip, among other things, within a week... or two. Or whenever I get around to it.