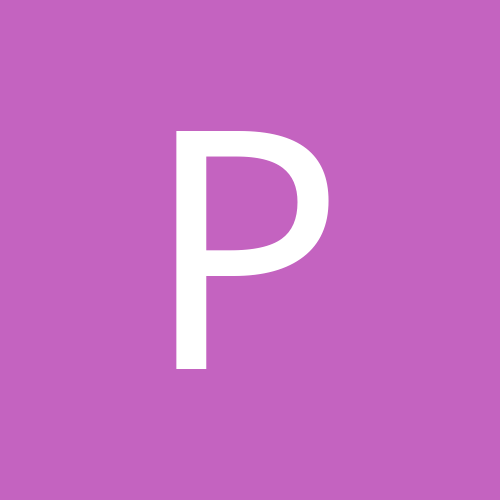 Maybe I should stop playing sports. My University is closing down the tennis courts. I learned how to play tennis there. I had to wake up 6 o' clock in the morning to set up for a tournament.
About a year ago, the Upland Roller Hockey Center shut down. It was put out of its misery. The people working there were irresponsible. They never collected any money from any of the players. The air conditioning stopped working in the middle of summer. The lockers and restrooms were horrible.
I was on vacation. It was a peaceful vacation compared 2005's trip to Pennsylvania where grandma went under open heart surgery. She is doing really well.
When I was on Myspace I was alerted to the fact that the goalie on our team died. Well, that was a really big shock. Obviously, I was really sad and confused. I wasn't really as close to him as one of my teammates was.
I didn't go to the funeral because I was away. I still wonder if I would have went if I would still be on the team.
Upland Roller Hockey closed a week later.
I was depressed. My team was talking to me. They were retooling and going to play in West Covina. It sucks being rejected and not being told you're fired or being told you suck. I need an explanation but I'll never ask because I don't want to talk to them ever again.
My current team seems to like me. I show up to every game and occasionally I score.
There is another part of this story but it wll be told later.