Guest Booker with HTQ: The NWA - August 1989 to January 1991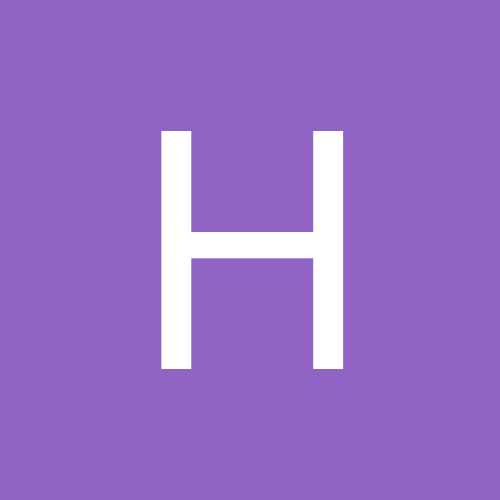 For those of you unfamiliar with the concept, the Guest Booker DVD series is an idea from KayfabeCommentaries.com where a famous wrestling booker is given the task of booking a promotion or territory form a particular point in time with the idea that things didn't go exactly as they did in real life and this is their chance to show us what they would have done were they the booker at the time. The first DVD featured Kevin Sullivan booking the WWF from the beginning of 1984 but without Hulk Hogan, who, for whatever reason, never made the big jump from the AWA. It's a very interesting DVD, and while some of Sullivan's ideas seem a little out of place, it still gives a lot of insight into the mechanics of booking and you still learn a lot of things about the art of booking that you probably won't learn anywhere else.
With the concept explained, I shall set out the premise for this version of 'Guest Booker';
In late 1989, the NWA and Ric Flair were making a play to bring Arn Anderson and Tully Blanchard back to the company, but there was also talk of other names being courted to jump to the NWA, specifically Ted DiBiase, Curt Hennig, Bret Hart, The Rockers, Roddy Piper and Randy Savage. Of course, we know that the only name of all of those to jump was Arn Anderson; Blanchard would have jumped back too but Jim Herd withdrew his contract offer when Blanchard failed a drug test for cocaine, which coincided with his decision to leave the WWF.
But what if Tully and Arn had returned together? And what if those other big names had made the history altering decision to jump to the NWA as well?
How would things have changed?
Well, this is where Guest Booker comes in, and I book the NWA in the 18-month period from August of 1989 to the end of 1990.
There will be six main parts:
NWA World Heavyweight title
US Heavyweight title
World Tag Team titles
US Tag Team Titles
World TV Title
New Arrivals (with each one talked about individually)
It wound up being a pretty long deal, so I'll be posting it in sections to make it easier to digest.
Constructive comment and debate over the decisions made is welcome.