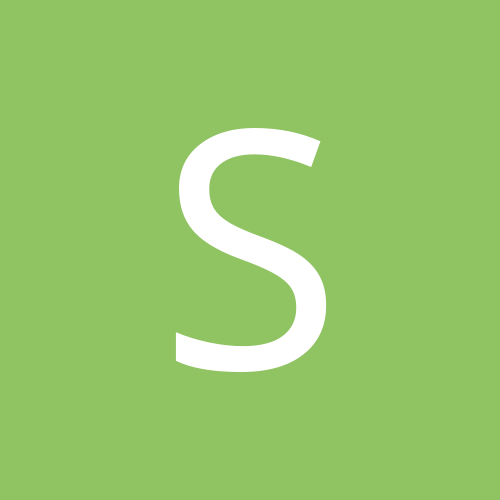 Entry posted by sfaJack ·
171 views
Who didn't see this ruling coming?
WASHINGTON (Reuters) - The U.S. Treasury Department discriminates because it has failed to design and issue paper currency readily distinguishable to people with poor sight, a federal appeals court ruled on Tuesday.

 

By a 2-1 vote, the court upheld a ruling by U.S. District Judge James Robertson in a lawsuit filed by The American Council of the Blind against the U.S. Treasury Department.

 

The council accused the department and Treasury Secretary Henry Paulson of violating the Rehabilitation Act, which was meant to ensure that people with disabilities can live independently and fully participate in society.

 

The appeals court rejected the Treasury Department's arguments that accommodating the Council's proposals would impose an undue burden on the government, and sent the case back to Robertson to address the group's request for relief.
----------------------
Then there's this couple that got themselves banned from cruising for the rest of their lives.
The site says that while Brenda and Gerald Moran liked sailing on Royal Caribbean, they had a habit of documenting all sorts of problems big and small that occurred during their cruises, from a birthday greeting delivered to the wrong cabin to a toilet malfunction that spilled sewage into their bathroom. And they weren't shy about talking about the problems in online cruise forums.

 

At first, Royal Caribbean tried to make nice by offering the couple a discount on a future cruise and other perks. But after the Morans kept posting at online site cruisecritic.com about their complaints -- and the compensation that they were getting out of Royal Caribbean by complaining -- the line changed its tune, says expertcruiser.com. The site says the Morans received a phone call from a Royal Caribbean executive and then an official letter informing them they were banned from the line forever.
I know that there are times when you just have a bad experience with the service industry. It happens, and sometimes it's not even the fault of your waiter (or whomever did you wrong).
But if you've taken six cruises (all with the same company), filed numerous complaints during five of them (yet continue to sail with the same company), been compensated for your "inconvenience" (by that same company), and STILL complain about what a horrible experience you've had (with the same company), I don't blame them at all for banning you. Find another cruise line or STFU already...
----------------------
Back later with more...