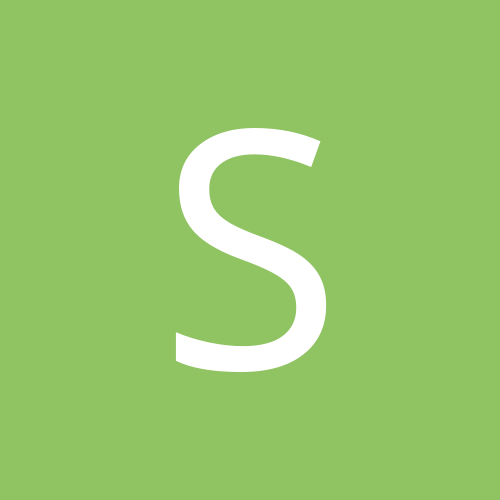 Entry posted by sfaJack ·
386 views
- Surprise, surprise. Barely one month after announcing that they were moving up our annual salary adjustment to January 1 (instead of the usual April 1), our managment has issued an e-mail stating that it has now been delayed "until after the first quarter of 2009" due to the DAMN BUSH ECONOMY.
Sigh.
And they honestly wonder why we're so cynical around here.
------------------------
- Also in that e-mail was the announcement that they are delaying the construction of our new west Houston campus. This news was devastating to sfaJill as her company suddenly moved their offices to the southwest side of town last year. Since we live in the northeast side, she and I have decided that we will be moving closer to that area if/when construction of our new campus gets underway or we are able to get a decent price for the house. But, for now, she will continue making the 80-mile (roundtrip) commute that she hates.
Somewhere, I'm sure EricMM is weeping...
------------------------
- The official company holiday party is December 5. I RSVP'd that we will not be attending, without even telling sfaJill that this party exists. sfaJill, however, has RSVP'd that we WILL be attending her company's party on the 13th.
------------------------
- The official Thanksgiving meal for our floor is next Wednesday. Normally, this would involve them collecting $5-10 from each of us to pay for the catered main dish and people would bring a pot luck side dish/dessert if they chose. Well, this year, according to the email: "As this is a busy time of year with both work and home life we will not be taking up any money for a collection for this luncheon."
DAMN BUSH ECONOMY! Has it gotten so bad that people can't even spare $5 for cold, overcooked Thanksgiving turkey??? Dear God Osama, help us! We need you NOW!!!!
I declined this party as well, for the record. There's no way I'm spending any time making a dish to bring and that apparently is the price of admission.
------------------------
- I'm so glad I'm not a Houston Texans fan. I don't know if it's poor coaching or that their (apparent) talent isn't that talented or some wicked combination of both, but they might be worse than the Oilers ever were.